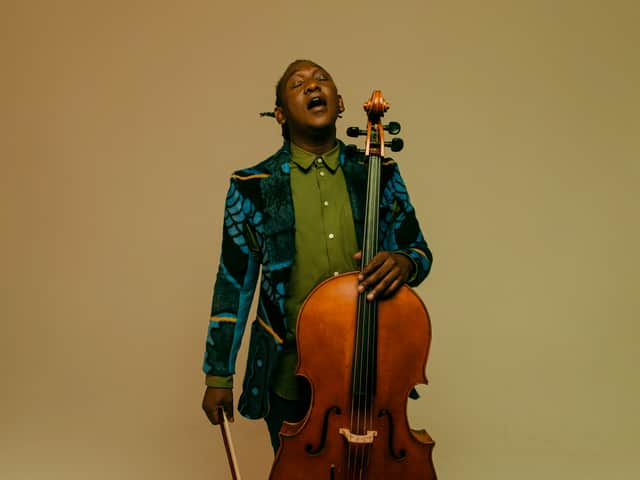 A trailblazing musician who now calls Manchester home and brings together Western classical music and African traditions has announced his debut album will be released later this year.
Cellist, singer and composer Abel Selaocoe, who is originally from South Africa, will see Where Is Home (Hae Ke Kae) released on Warner Classics in September.
And his debut album will continue the ideas honed in numerous live and concert projects, putting well-known classical pieces for the cello alongside Abel's own music and improvisations.
What is Abel Selaocoe's debut album going to be like?
The 16 tracks on Where Is Home (Hae Ke Kae) will develop the idea for combining and showcasing together Western and African music which Abel has developed in projects such as his collaborations with the Manchester Collective, Sirocco and The Oracle.
Ten of the tracks are written by Abel himself, including album opener Ibuyile iAfrica (Africa is back).
Those compositions are then joined on the album by a cello sonata by Italian baroque composer Giovanni Benedetto Platti and two sarabandes from JS Bach's famous suites for solo cello.
A number of collaborators and guest musicians appear on the album, including iconic cellist Yo-Yo Ma on the first track.
The album draws on Abel's experiences of South African culture and the country's musical rhythms and melodies.
The album will be available in CD, vinyl and digital forms and hits the shelves on 23 September.
What has Abel said about his debut album?
Abel spoke about the title of the album and the meanings he hopes the audience will take from it.
"As the title suggests, this programme explores the idea of seeking refuge – not in the stigmatised sense of the word associated with fleeing, but as a place that grounds us and empowers us" he explained.
"Shelter is a universal human need, yet we search for home in different ways.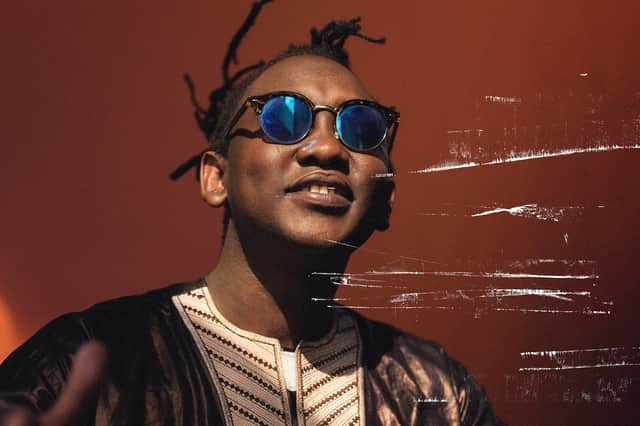 "'Home' can mean so many things beyond the architectural or geographical space: it can be a spiritual place; it can be people; it can be solitude; it can be a routine. It can also be something you find along your travels.
"In all these senses of the word I've learned to find my different homes through the cello."
A ground-breaking and boundary-crossing musician
Abel has a particularly keen interest in bringing together classical and non-classical traditions from across the world and his projects have incorporated his singing voice, improvisation and body percussion as well as his cello playing.
2021 was a landmark year for him as in addition to signing a major-label record deal with Warner Classics he was announced as an inaugural Power Up Music Creator participant in a new PRS Foundation initiative committed to addressing racism and racial disparities in the music sector.
He was also the recipient of a Paul Hamlyn Foundation Award for composition and was one of the most-talked-about artists at the BBC Proms for which he curated a programme with the BBC National Orchestra of Wales.