A ground-breaking, boundary-pushing musician who is par based in Manchester is once again teaming up with an ensemble from the city for an exciting new project.
The show promises to take audiences on a journey through space and time and includes new music composed by the South African cellist, singer and composer.
Abel's unique approach to music involves bringing together traditions from Africa and the West.
What is The Oracle?
The Oracle is the latest joint project bringing Abel and the Manchester Collective together.
It features stories and compositions by the South African musician and puts them alongside music by Rameau, Stravinsky, Mica Levi and Oliver Leith.
The show therefore spans a huge range of styles and time, with Baroque pieces and contemporary music on the same programme and European traditions alongside Mbaqanga music from South Africa.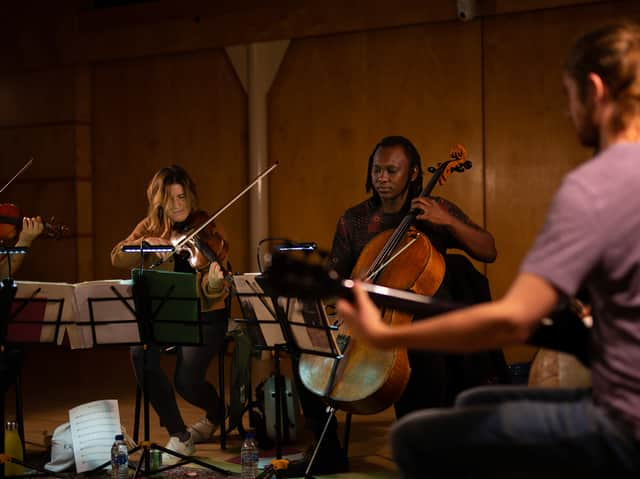 Abel's four new works will explore the threads between the worlds of African rhythm and classical music, as well as Afrofuturism and his interest in Black art within the space of technology, the future and the cosmos.
The title of the show comes from the idea of oracles as characters from different communities who impart wise and insightful counsel.
The Oracle will tour eight cities this spring, including a hometown show at The Bridgewater Hall in Manchester on 15 April.
For anyone who can't make it to the concert hall there will also be a live online show broadcast on 1 May.#
What has been said about The Oracle?
Abel said: "My journey with Manchester Collective started quite some time ago and our relationship has now matured into something extremely beautiful.
"The Collective has served as one of my homes to create without any inhibitions – something special always seems to come out of this environment they've created.
"Our latest collaboration will see us explore the sound worlds between classical music and African music, and beyond. Audiences can expect to be thrown into a world of both the familiar and unfamiliar.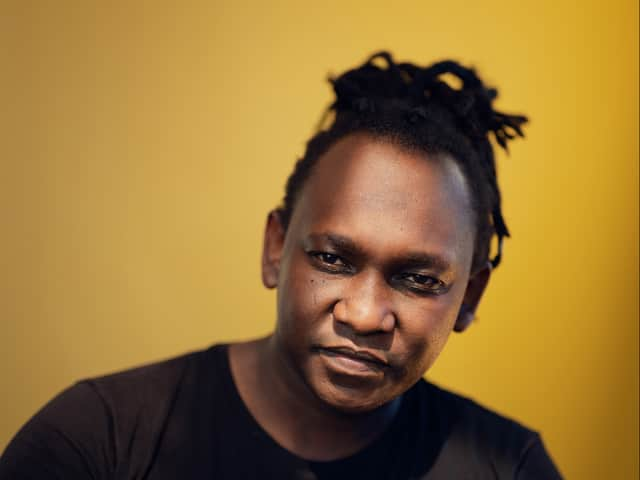 "They will be taken on a journey that explores the types of sounds an instrument can make outside of itself, just like an oracle – somebody who can transcend their community and tell a story so that people can understand their purpose.
"Another theme that will bind everything together is Afrofuturism. This has been a very personal journey for me, exploring a topic that speaks to me as a black person and my idea of where my journey goes in the future – the use of technology, the idea of space, and of transcending what was before to look further ahead.
"For me, The Oracle is all about finding a universal idea of spirit that can take us to another world."
What else do I need to know about the project?
In 2018 they started Sirocco, a project celebrating the warmth and diversity of folk traditions across the globe.
Sirocco continues to tour to festivals and concert halls nationally and internationally, including an upcoming US tour in October.