Manchester soul singer Mica Millar is looking forward to a pivotal year in her career in music with no fewer than three major announcements for 2022.
The musician has already released her latest single Heaven Knows.
And that is just the start as her full-length debut album of the same name hits the shelves this summer before she takes to the stage at Manchester's iconic Albert Hall for her biggest live show to date.
A new single, album and hometown Manchester show
Heaven Knows, which is out now as a single, is the title track of Mica's 14-song debut album which explores themes of human nature, spirituality, love, oppression, inequality and empowerment,
The full-length release, which is out on 10 June, draws inspiration from soul, blues, gospel and jazz while also paying respectful nods to the girl groups of the '60s and '70s and classic Motown.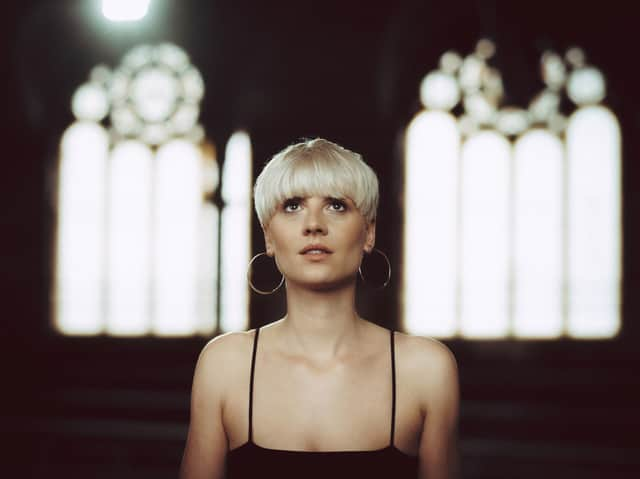 Mica has steadily been drawing praise and attention for her work in 2022 after releasing the song Preacher Man in January and following it up with female empowerment anthem Girl in March.
And once the album is out Mica will be hitting the stage at Manchester's Albert Hall for her biggest headlining gig to date on 25 September.
She and her powerhouse 10-piece band will perform beneath the hall's ornate cathedral ceiling , a spot which will be familiar to eagle-eyed fans of Mica as it is the same place she filmed the video for the single Heaven Knows.
With a capacity of just under 2,000 the show will represent a major success on Mica's journey as a Manchester artist.
Who is Mica Millar?
Mica has spent years working her way through Manchester's live music scene and initially unveiled her talent to a crowd of just 50 people in her debut headlining show in the intimate surroundings of The Castle Hotel.
Born and raised in south Manchester, Mica grew up surrounded by the city's rich and vibrant cultural scene.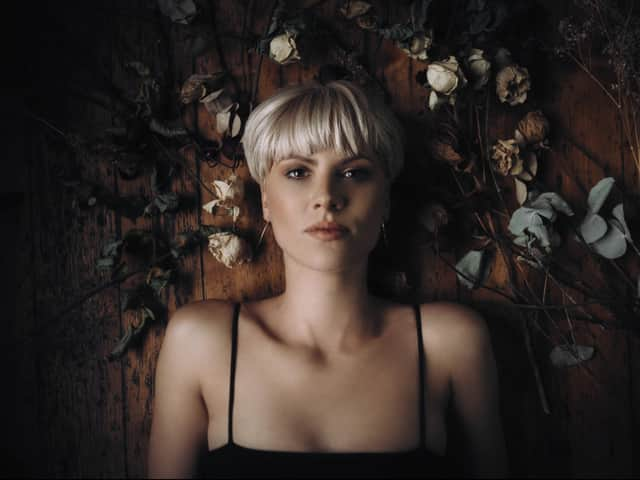 She has played sold-out gigs at the prestigious Manchester venues Deaf Institute and Band on the Wall, headlined the outdoor stage at Manchester International Festival and performed with the BBC Philharmonic Orchestra in their Media City studio.
She also teamed up with Joy Division and New Order bassist Peter Hook and the Manchester Camerata as a guest lead vocalist for their project Joy Division Orchestrated, which included shows at The Royal Albert Hall in London and the Sydney Opera House.
Mica will also be joining them again in October for two special performances at the London Palladium and Manchester Apollo.
What has Mica said about the Albert Hall gig?
Mica said: "Albert Hall is such a beautiful space and an iconic venue and I honestly can't imagine doing my hometown show for this album anywhere more perfect.
"The vibe I get when I'm there is really special. As a Mancunian artist, I have always dreamed of performing at Albert Hall and with all of the challenges we've been facing globally, it just feels all the more triumphant.
"I hope it will be a night that really brings people in our city together to celebrate with hope and belief that we will get through this."
How do I get tickets or listen to Mica's music?
Mica's single Heaven Knows is out now and the full-length album of the same name can be pre-ordered at her website.
The pre-ordering includes a limited run of 500 special edition double 12" vinyl copies.
Tickets for the Albert Hall show in September are on sale now here.