Loosen your belts - there is a host of great food themed events lined up this spring into summer in Manchester to tuck into.
There is something for every palatte on the calendar over the next few weeks across the city-region. And for those who enjoy a tipple, there are plenty of events themed round beer, rum, cider and more.
Here are some of our favourites for May and June.
Northern Vegan Festival
Sunday 15 May, BEC Manchester
The Northern Vegan Festival is set to return to the BEC Arena in Manchester with more than 100 stalls.
You can find a wide range of vegan friendly choices, from food, pies, cakes, salads and drinks, but also beauty and skincare products, clothes, candles and crafts.
There will even be some free world food samples in exchange for a charity donation.
It runs 10.30am to .30pm and admission is £5 from Eventbrite.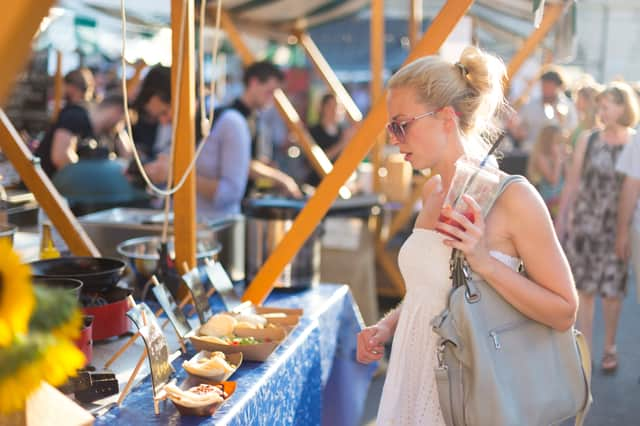 Red Bank Cider Fete
1 & 2 June GRUB, 50 Red Bank, Manchester
Expect a large range of ciders curated by Hogan's as we head into the long bank holiday weekend.
Not just one for cider lovers however, as there will also be street food, cocktails, music and pop-up tasting events.
It runs 4pm-11pm each day and entry is £5 and includes a commemorative glass. Book tickets here.
Jubilee Food & Beer Festival
Friday 3 and Saturday 4 June, Thompson House Equestrian Centre, Standish
Celebrate the Queen's Platinum Jubilee bank holiday weekend by raising a glass at these two all-day events.
Alongside beers and ales, there will be cider, gin and prosecco bars plus a hog roast.
Friday will see a tribute band line up from artists devoted to the Spice Girls, Madness and the Beatles. Saturday will feature a day at the races and a Motown band.
Tickets cost £20 for the full weekend from Eventbrite.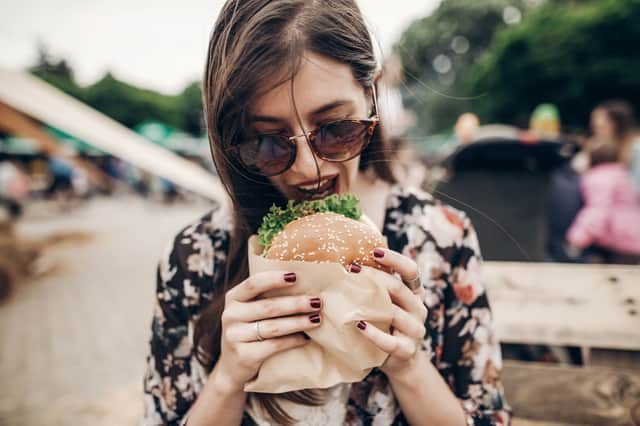 Official Manchester Rum Festival
Manchester's first festival dedicated solely to rum promises the chance to sample some of the finest spirits from across the world.
DJ Dom will spinning the tunes with a distinctly Caribbean vibe, and there will be food on hand courtesy of Caribbean stall Nyammin' (they even make rum cakes to keep up the festival theme.)
Manchester Rum Festival's founder, Dave Marsland, said: "This year's festival is set to be more fantastic and fun than ever, with a host of new brands from far reaching corners of the earth which will be tasted alongside brands from local distilleries. It really is a one-of-a-kind event."
It's on from 12pm to 7pm and tickets are £25 from Eventbrite.
Magic of Thailand Festival
Saturday 25 and Sunday 26 June, Platts Fields Park, Manchester
Enjoy some Thai culture alongside tasty Thai food at this two day event.
The festival starts with a traditional food offering to Buddhist monks, there will be music, dancing and the chance to experience a Thai massage - along with a Thai beer garden and a variety of food stalls.
It runs 10am to 7pm each day and admission is free for under 15s, or £5 for adults, from Skiddle.