A teenage musician who was on a top TV show for young talent in Ukraine is putting on a gig in Manchester to help his country following its invasion by Russia.
Maksym Komisarchuk was on the Ukrainian version of The Voice Kids and now studies at college in Manchester.
He is putting on the concert with some friends and fellow singers with all the proceeds going to help the country in its time of need.
What is the gig in aid of Ukraine and who is organiser Maksym Komisarchuk?
The concert is on 13 May at 6pm and entry is free, though donations are being requested.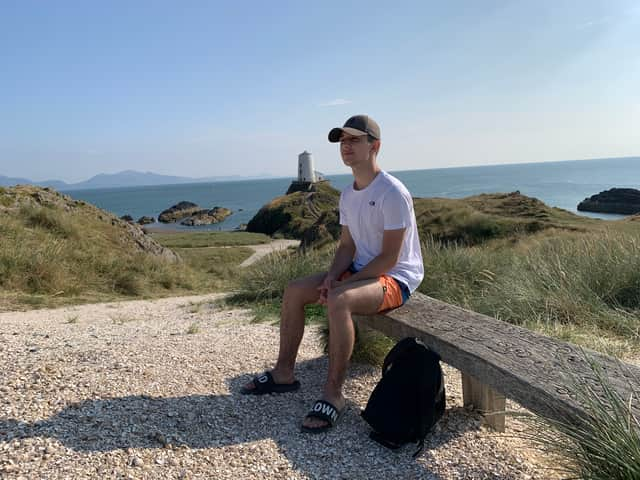 All proceeds from the evening are going towards helping Ukraine as it tries to fend off the brutal military assault ordered by Vladimir Putin.
It is being hosted and organised by 17-year-old singer Maksym Komisarchuk, who appeared on popular reality TV show The Voice Kids in Ukraine.
He and some friends from the college will each perform solo sets of around 15 minutes, with the sets being a mixture of Ukrainian songs and English-language popular music.
They will then perform together as the group RCM and some young people from the cultural centre will also sing Ukrainian songs.
What has Maksym said about organising the concert?
He said: "I feel really bad because mostly I can't do much to help. That's why I'm trying my best to do something through music with this concert.
"When the war started I decided I would do this concert because I can't really help in other ways.
"I can't give that much money but if I do this concert people who are Ukrainian, English or from other countries can enjoy some pop music and songs and maybe give some money for Ukraine."
Maksym has also sung in concerts and competitions in Ukraine before coming to the UK and is hoping to launch a career in pop music after college inspired by stars such as Shawn Mendes and Ed Sheeran.