Manchester medics get ready to head to Poland and Ukraine - how you can help their urgent appeal
Manchester-based charity UK-Med's CEO explained why providing health and medical help is extremely important for countries facing conflicts or refugee crises.
Watch more of our videos on Shots!
and live on Freeview channel 276
Visit Shots! now
A Greater Manchester charity has spoken about its work providing vital medical and healthcare support to Ukrainian people following the invasion of their country by Russia - and how people in the city-region can help them.
UK-Med, which has its offices at The University of Manchester, is preparing to head out to the Polish border with all-important medical supplies.
It is looking to help the hundreds of thousands of people who have fled Ukraine since Vladimir Putin launched a brutal attack on the country.
It also hopes to gain entry to Ukraine to be able to provide medical support to those still there.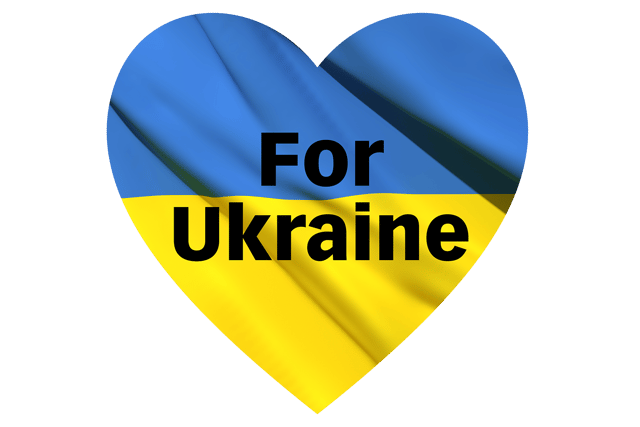 What is UK-Med doing to help Ukrainian people?
UK-Med currently has two members of staff on the Polish border looking at the problems the authorities there are going to be facing as huge numbers of people enter the country from Ukraine.
At the same time it has launched an emergency appeal to raise funds to provide emergency healthcare.
The charity says the situation in Ukraine and for those who have fled is desperate, with freezing temperatures at night and the World Health Organisation (WHO) reporting a serious shortage of oxygen in the embattled country.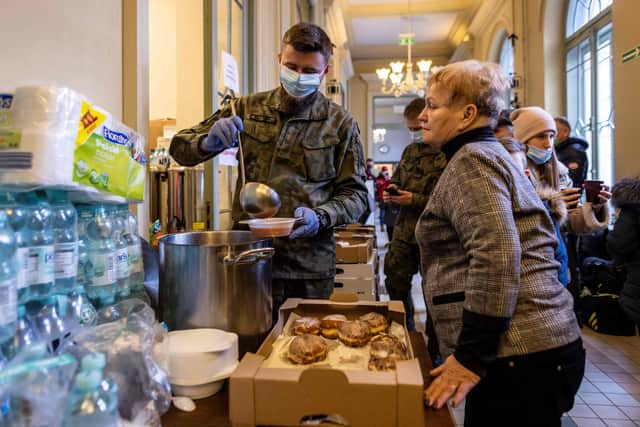 UK-Med CEO David Wightwick said: "In Poland the situation is pretty much how you see it on the TV screens, with large numbers of people crossing the border.
"The Polish are currently taking around 100,000 people a day across the border, which is just an enormous number.
"At the moment the health systems are able to absorb these people but very quickly they will get overwhelmed.
"The usual pattern in conflicts is that the first wave of people who get out are often pretty well resourced, might have relatives and will disappear into the population, but following waves of people are much more desperate and will have few resources.
"The Polish state will have to deal with this and no doubt they will be requiring assistance."
Once the response to help refugees has been started, David said UK-Med will be looking to get across the border into Western Ukraine to help people still living there.
What are the challenges facing the charity?
David said people who have been watching the carnage unfold in Ukraine on the news will be rightly horrified by the conflict and spoke about the desperate position Ukrainians are now in.
He also described how difficult UK-Med's work over the coming days and weeks providing vital health assistance will be.
He said: "There are a whole load of challenges around getting into Western Ukraine but there are more needs on that side of the border.
"The nearest big city to the border is Lviv and that has swelled in size. People have left to go to Western Ukraine from Eastern Ukraine and from Kyiv and the central area.
"Large numbers of people are clustering in Lviv. Some are trying to get out, others are staying where they are.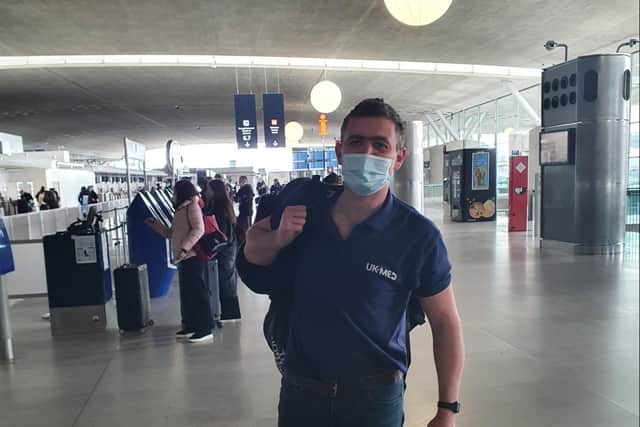 "That is putting enormous pressure on medical and all other public services in Lviv. There will be a need for intervention there, the only question is how.
"The NGO we partner with in Poland has managed to cross over and establish a corridor, so we will be using that to access Western Ukraine.
"Right now it is a really fluid situation in Ukraine, but these things always settle down. This certainly isn't my first conflict and you usually get a couple of weeks of complete chaos but then you get ways of getting access to people.
"Even in Syria we managed to get in, so it is possible."
Why is it important to provide healthcare and support the emergency appeal?
Since the Ukraine conflict began a whole host of drives to raise money and collect donations of items to help Ukrainian people have sprung up, with many focusing on immediate needs for refugees such as food, water, warm clothing, shelter and sanitary products.
David said healthcare sometimes gets overlooked in the minds of the general public but said it was really important to support UK-Med's efforts to get medical equipment and supplies to where they are needed.
The charity's work in Ukraine could range from helping those who have been injured fighting the Russians or suffering trauma to providing support for people with ongoing health conditions.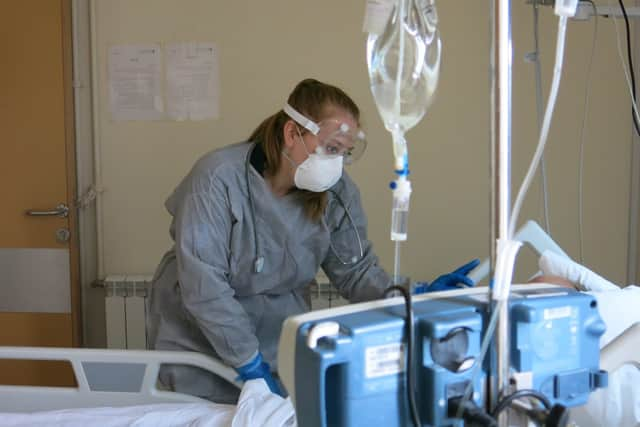 He also said there is a real need to get vaccinations out to Ukraine to help prevent disease spreading as people find themselves living in crowded and poor conditions.
He said: "Whenever you've got mass population movements healthcare is absolutely essential. I would say it's the third most important thing after shelter and water.
"Underlying health conditions are exacerbated by stress, difficulties in living and poor food or inadequate shelter or warmth.
"Whether it's running out of heart disease pills or not having insulin for your diabetic child, without these things substantial parts of the population will be in real trouble.
"Vaccinations are really important too to stop outbreaks of disease in refugee conditions.
"We have the capacity to provide everything from GP-type services to battlefield surgery.
"Healthcare is a vital part of the humanitarian response. I was in Bosnia and Kosovo and it's difficult to see in real life, the impact of it. You are seeing waves of people standing in a field waiting to cross a border, not knowing where they can go on the other side and having no money with them."
David said the needs of people living in Eastern Ukraine are greater still but there are major safety questions around deployments there.
He also said it was clear that the full situation will not be apparent for some days yet and it is equally obvious the conflict and the humanitarian needs it generates are not going to be over quickly.
What has UK-Med made of Greater Manchester's response to Ukraine so far?
David said he was pleased with the response of the city-region to the conflict so far.
He said: "Greater Manchester and the North West is responding really well, it has been amazing. We've had one individual gift of several thousand pounds.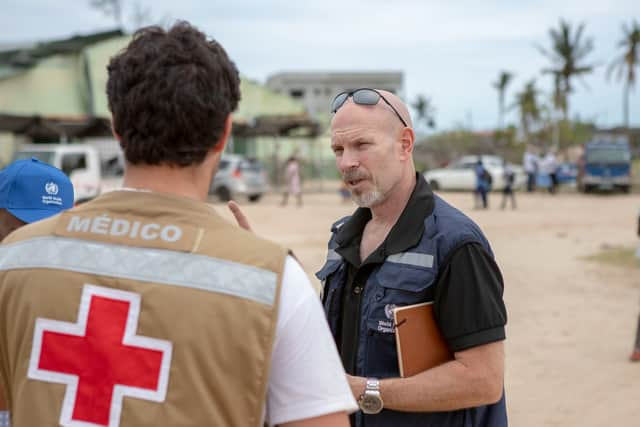 "We are very proud of our links with Manchester, we still have our offices at the uni and a lot of our staff come from here. We're very pleased with how people here have responded quickly to the appeal."
You can donate to the UK-Med emergency appeal on their website here.