Manchester United axe Aeroflot sponsorship amid Russia-Ukraine crisis
The club has issued a statement on the issue on Friday.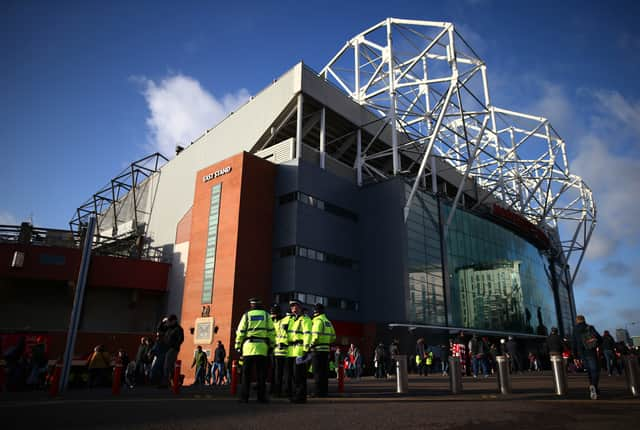 Old Trafford Credit: Getty.
The club issued a short statement on Friday which said: "In light of events in Ukraine, we have withdrawn Aeroflot's sponsorship rights.
"We share the concerns of our fans around the world and extend our sympathies to those affected."
United fans had approached the club on social media since the Russian invasion of Ukraine, asking if the Red Devils would end ties to the airline, which has this week been prevented from using UK airspace.