Over 25,000 people are set to descend on Victoria Park in Warrington this weekend for Neighbourhood Weekender. The festival is back with festival goers ready for a weekend of great music.
The festival will run over Saturday (May 27) and Sunday (May 28), with people travelling from all over the country to enjoy the impressive line-up.
Festival goers are preparing for two days of fun in a field including catching headliners Paul Heaton and Pulp. There is no camping at the festival, so it's important to know how you will travel to the event ahead of the weekend.
When will The Wombats perform at Neighbourhood Weekender?
The Wombats are set to headline the Big Top stage at Neighbourhood Weekender on Saturday night. The indie-rock band from Liverpool will be the last to perform on Saturday night.
Matthew Murphy, Tord Øverland Knudsen, and Dan Haggis will be performing a set lasting an hour and fifteen minutes. The band will take to the stage at 9.10pm and will perform until 10.25pm, before the festival closes at 10.30pm.
What is the possible setlist for The Wombats for Neighbourhood Weekender?
An official setlist for The Wombats has not been confirmed ahead of Neighbourhood Weekender 2023. However, looking at past festival performances can give a good indication of what can be expected from the band.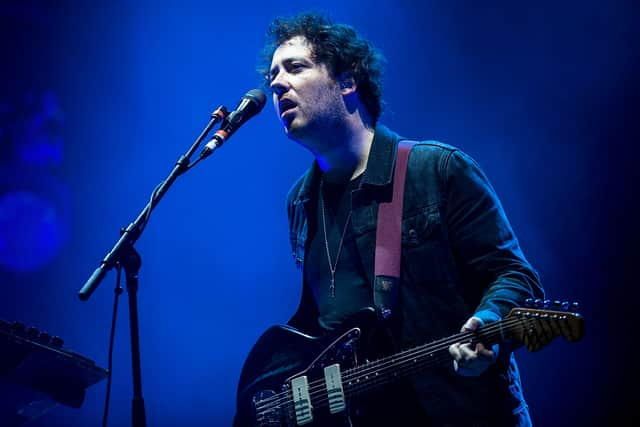 According to Setlist.fm, The Wombats appeared at Lollapalooza India at the start of the year, here's what they entertained the crowds with:
Moving to New York
Techno Fan
This Car Drives All By Itself
Lemon to a Knife Fight
Kill the Director
Pink Lemonade
Ready for the High
Tokyo
Method to the Madness
If You Ever Leave, I'm Coming With You
Greek Tragedy 
Let's Dance to Joy Division
Turn