Neighbourhood Weekender will be kicking off at Victoria Park in Warrington this weekend. Festival goers are preparing for two days of incredible music including the Main Stage headliners Paul Heaton and Pulp.
A whopping 25,000 people are set to descend on Warrington for the festival which runs on Saturday (May 27) and Sunday (May 28), with people travelling in from all over the country. There is no camping at the festival, so it's important to know how you will travel to the event ahead of the weekend.
When will Pulp perform at Neighbourhood Weekender?
Sheffield based rock band, Pulp, are set to take to the Main Stage as the headlining performance for the last day of the festival. The band currently consists of frontman Jarvis Cocker, Candida Doyle, Nick Banks and Mark Webber, who will all perform on Sunday night.
Fans will be able to see the band on the Main Stage at 8.50pm with an hour and a half long set. The group are then set to finish their performance at 10.20pm, just 10 minutes before the end of the festival.
Pulp for Neighbourhood Weekender setlist predictions
An official setlist for Pulp has not been confirmed ahead of Neighbourhood Weekender 2023. However, looking at past festival performances can give a good indication of what can be expected from the pair.
According to Setlist.fm, Pulp's last festival performances were at Coachella in 2012. The group have recently announced they will be reuniting for a tour in 2023.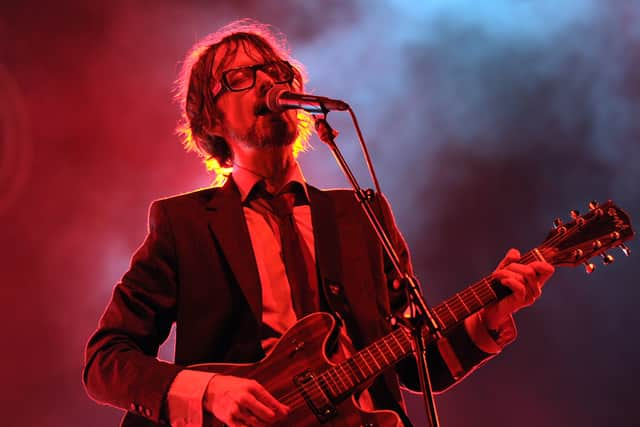 Do You Remember the First Time?
Monday Morning
Razzmatazz
Pencil Skirt
Something Changed
Disco 2000
Sorted for E's and Wizz
F.E.E.L.I.N.G.C.A.L.L.E.D.L.O.V.E
His 'n' Hers
Babies
Like a Friend
Underwear 
This is Hardcore
Sunrise
Bar Italia 
Common People