Maguire has split opinion over recent years, arriving at Manchester United at £80million before enduring some difficult moments.
But not all of the criticism aimed at Maguire has been fair, with the defender certainly managing some performances to be proud of during his United days, and especially during his Leicester City days.
And that's something pundit Merson recognised after going over the top with some of his criticism in the past.
Speaking after United signed the centre-back in 2019, Merson said: "Maguire for £80 million is ridiculous at the highest level. You have to remember he ripped it up for England in a three.
"And when you play in a three at the back, you do that for one reason only - the defenders are not good enough and you do not trust them. He did well with England."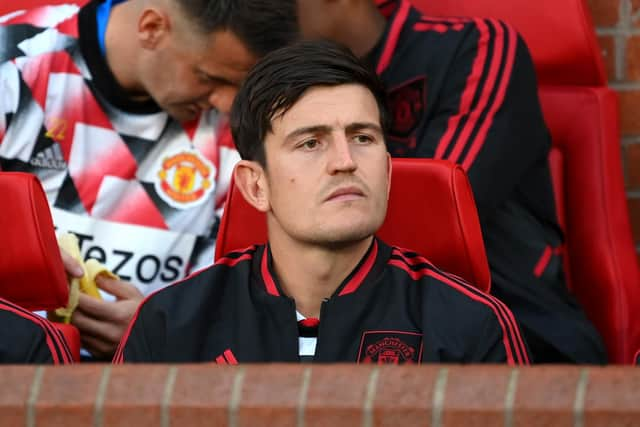 Speaking to The Telegraph, Merson has revealed how he got in touch with Maguire to apologise for those comments after quickly regretting them.
"I don't want to be right on that - I'd rather be wrong. I want England to win the World Cup and Harry Maguire to get the winning goal. It was just my opinion," he said. "I rang up Brendan Rodgers and said, 'Can you get me Harry Maguire's number?'
"I didn't feel comfortable with myself. I needed to ring him and say, 'I don't agree with the £80m but I shouldn't have said that and I'm sorry'. I went a little bit too far. He couldn't believe it. Probably thought it was a joke.
"I don't think he has had a fair crack. He's struggling and he's playing on the left when he's right-footed."