Maguire has endured a difficult start to the 2022/23 campaign and has not started any of the Red Devils' last five Premier League matches.
The ex-Leicester City man began the season at the heart of defence but was dropped after United lost their opening two games, with Erik ten Hag's side looking much more settled at the back with a partnership of Raphael Varane and Lisandro Martinez.
Maguire has fallen behind the pair in the pecking order at Old Trafford and was a somewhat surprising call up to the England squad last week, after a tough period in his career.
However, Williams has backed the United skipper and said the Red Devils squad won't be listening to 'some little idiot sat on Twitter'.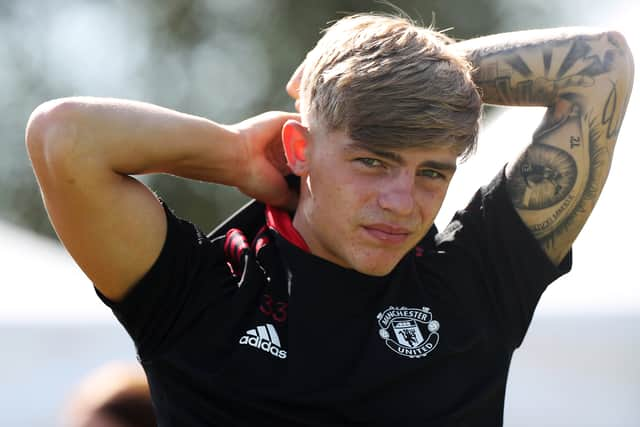 "Harry will go into training 100 % every day. Harry will give, whether he's starting the game, whether he's not starting the game, 100 %," Williams told The Sportsman.
"We don't care about the outside world because the only thing that matters is the opinions on the inside. The opinions on the inside are the most important.
"If you're doing well in training, who's some little idiot sat on Twitter that's going to tell you that you shouldn't be starting a game. Who is he? I genuinely don't get it. Harry is a top fella, a top captain and top player."
Ronaldo 'talks to everyone'
Williams, who has missed the start of the season due to injury, has also defended Cristiano Ronaldo after suggestions he's a bad influence on the squad.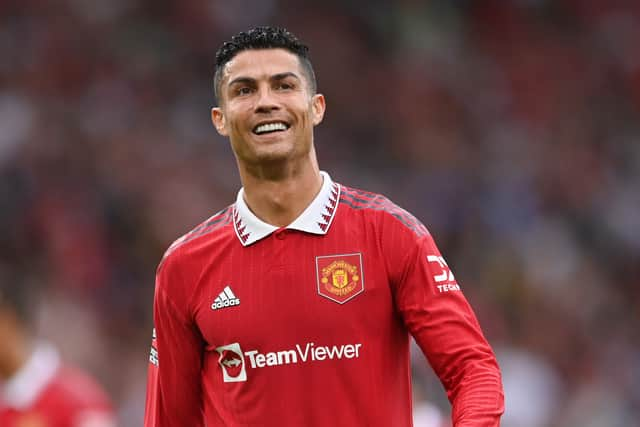 "I wasn't there when he first came back, but since I've come back, he's been a massive influence," the full-back revealed.
"He always talks to me. He makes sure that he doesn't leave anybody out. He just talks to everybody. He's not, 'I'm the superstar here, I'm not going to talk to anyone'.
"He gives me advice. He talks to me. He has a joke with me. It's just normal stuff. At the end of the day, he's a colleague of mine."