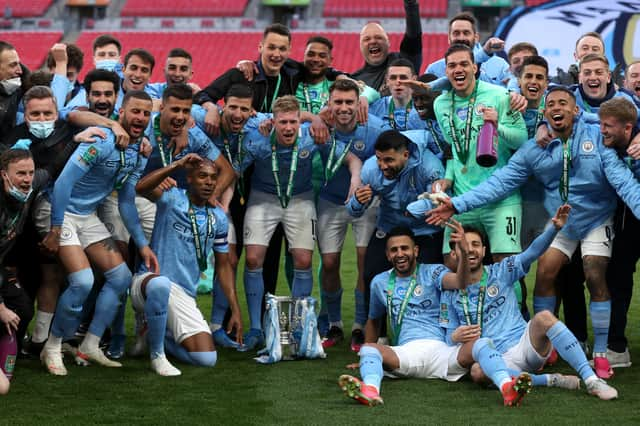 The newspaper claims that top flight clubs, including representatives from Manchester United and Manchester City, will discuss plans to scrap FA Cup replays and play their Under-21 team in the League Cup in Wednesday's Premier League shareholders' meeting.
Dubbed the "New Deal for Football" - the changes would see a potential £250m be made available for EFL teams and reshuffle of parachute payments.
According to the plans, third and fourth round FA Cup replays would be scrapped from 2024, leading to games going straight to penalty shoot-outs.
This proposal could be beneficial to lower league clubs, as they would arguably have a better chance of progressing to the next round of the competition via this method.
Scrapping replays would also allow more dates to be available for Premier League teams to rest or rearrange postponed fixtures.
However, in order for these changes to be passed, the FA would first have to agree to them.
If agreed by the organisation, it wouldn't be the first time third and fourth round FA Cup ties haven't been part of the football calendar. Following the postponement to the season due to the Covid-19 pandemic, they were temporarily scrapped.
Following Her Majesty Queen Elizabeth II's death on 8 September, Premier League games were postponed and some matches have been dealt the same fate due to police being required in London for her funeral.
United have not played in the Premier League for two weeks and would likely benefit from any FA Cup replay being axed in order to play the postponed fixtures.
As for the League Cup, the reform of the competition would see top flight clubs who play in Europe, potentially play their U21 team instead of their first team - or withdraw from it entirely.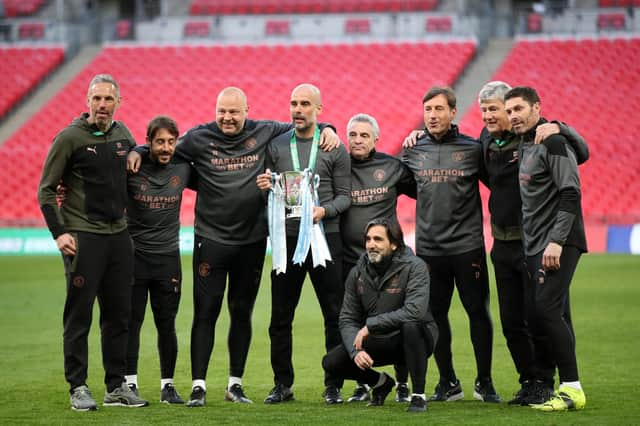 It's claimed Premier League clubs are ok for the competition to continue, and will not demand FA Cup fixtures to be played in midweek.
The new plans come after the government informed the Premier League that it must contribute more funding to the EFL with a new deal - or could be forced to do this.