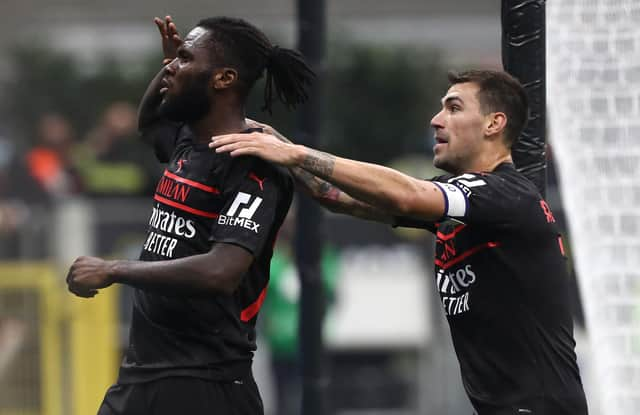 According to Sport Witness, Manchester United are one of a number of clubs keen on signing AC Milan midfielder Franck Kessie.
His contract with the Serie A club ends at the end of the season and it doesn't look likely that he will sign a new deal either.
Two days ago, Sky Italia reported that the 24-year-old's renewal is 'increasingly difficult' due to Kessie's high wage demands.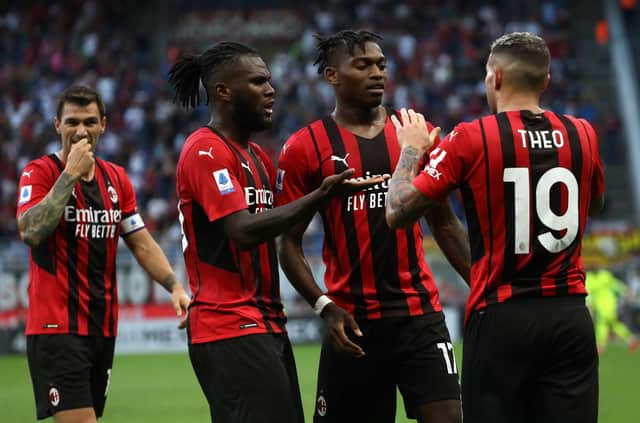 While AC Milan are offering the player between €6m and €6.5m per season, Kessie's entourage are asking for close to €9m instead.
Who is Franck Kessie?
Franck Kessie is an Ivory Coast international who has spent his senior career in Italy.
The 24-year-old joined Atalanta in 2014 and made his first team debut in 2016 – at the age of 19.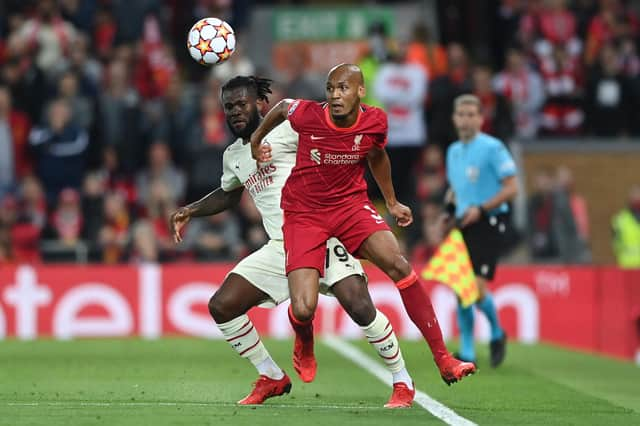 In June 2017 Kessie joined Serie A giants AC Milan on a two-year loan deal with teh obligation to buy - eventuially signing a permanent contract for €24 million.
The Ivorian was superb for AC Milan last season – scoring 13 goals and assisting another four from midfield in 37 league appearances.
Kessie also scored twice in a 2-0 away win over former club Atalanta in May of this year to secure second place and also qualification for the Champions League after an eight-year absence for Stefano Pioli's side.
Who else has been linked with the midfielder?
Franck Kessie's brilliant 2020-21 campaign has led to a host of clubs all over Europe tracking him.
Manchester United are up against the likes of Tottenham Hotspur and West Ham in the race to bring Kessie to England.
David Moyes has been keen on a move for Kessie since his return to West Ham last year, while Antonio Conte is looking to bring his the AC Milan man to Tottenham Hotspur following his departure from their Italian rivals Inter.
Elsewhere, Paris Saint-Germain, Barcelona and Real Madrid have expressed interest in signing the midfielder.