Projects created by young people to improve lives in communities in north Manchester have been given financial backing from a ground-breaking youth enterprise project.
The Agency has been working to help young people come up with social enterprise ideas in Moston and Harpurhey for almost a decade, and the latest schemes to receive funding have now been announced.
Successful projects include an African music festival and a project using games to bring people together.
The initiative works to have a positive impact on two under-served areas of the city through creating events, projects and businesses and is supported by Manchester arts hub Contact.
What are this year's winners of The Agency funding?
This year The Agency has given funding to four projects which the young people who created them hope will improve cultural cohesion, reduce school exclusion rates and express joy through games and play.
The Agents of 2022 include Dorcas who launched Kulture Fest, a celebration of African culture in north Manchester. Featuring a range of local Manchester artists, including HERchester, Kofi Gyamfi, Richard Kankendo, Kulture Fest saw large audiences come together to enjoy food and music.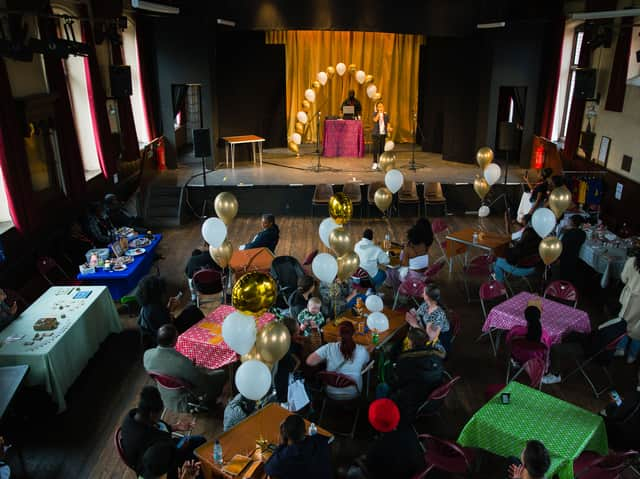 Hannah was supported to build Ludi Juegos Jocs which brings people together in Moston and Harpurhey to learn games from other cultures and achieve cultural cohesion. The aim of the project is for young people to tackle racism in the area, make new friends and come together through play.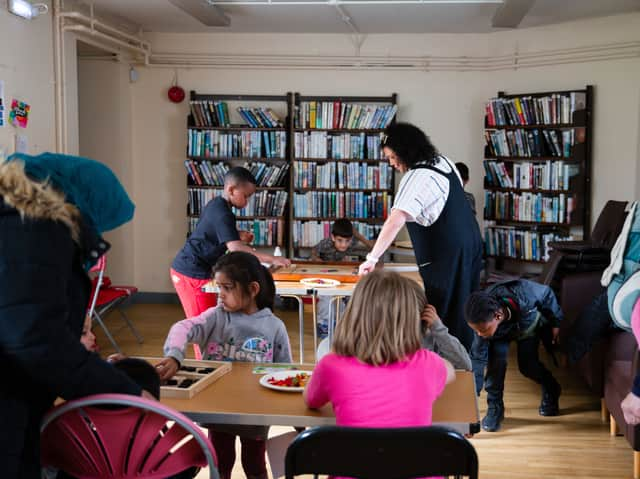 Pedro, another successful Agent in this year's cohort, is developing Off the Ropes, which is a boxing project that supports teenagers to channel their emotions through the sweet science.
Farhad, the final successful Agent this year, pitched his project called Potential which hopes to create opportunities for young people to unlock viable careers by building relationships with businesses and entrepreneurs across the UK.
All four Agents are only being known by their first names at this stage of their projects.
How does The Agency work?
The successful young people pitched their ideas to a panel of experts including John McGrath from Manchester International Festival, artist Afreena Islam-Wright and Chris Bartlett of the BBC.
Successful applicants are provided with professional training, support and advice that they need to develop their projects along with a £2,000 seed fund to help launch their ideas.
Over the past nine years, The Agency projects have directly engaged almost 23,000 people, with 355 young people across the UK going through the process of coming up with projects and applying.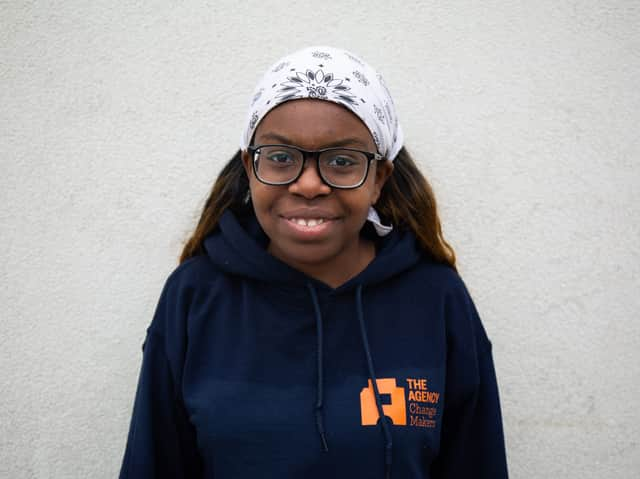 Of those, 104 Agents have gone on to lead 60 social enterprise projects in Manchester, London, Cardiff and Belfast. In total 46 of these projects are still running today.
Many of the Agents have gone on to do further work helping their communities such as leading Covid response activity over the past two years of the global pandemic.
In 2021, The Agency was awarded £1.28m by The National Lottery Community Fund which recognised the valuable outlet it gives for young people to develop ideas to improve their communities and how it encourages them to showcase their capacity for creativity, insight, and innovation.
Previous success stories from The Agency include Dawn to the Light, which explores mental health through gaming and went on to be awarded £20,000 from the Ardonagh Community Trust to develop the idea further.
What has been said about this year's projects?
The Agency's lead facilitator Kate Bradnam, who has been nominated for a Manchester Culture Award, said: "We have been running The Agency in Moston and Harpurhey for nine years now, and the amazing ideas and incredible young people just keep on coming.
"This year is no exception with four outstanding Agents receiving funding and the support of a producer for 16 weeks to help make their ideas a reality.
"Lots of people come in to work with the Agents in the last sixteen weeks and experiencing their reaction to the Agents and their projects is just brilliant - to see the belief and advocacy of professionals from across the city is affirming for us and the Agents."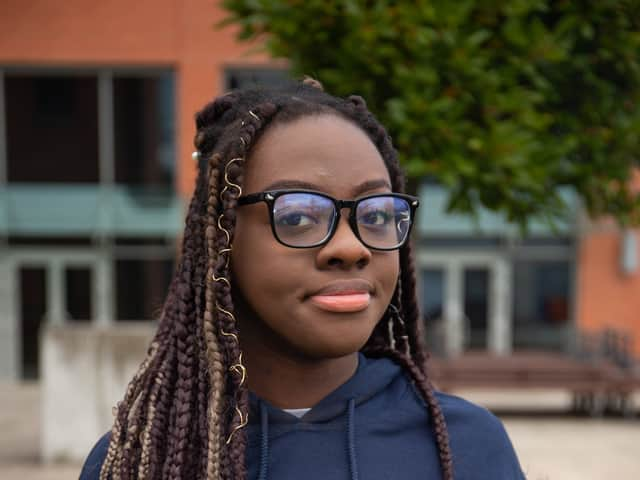 The panelists also said how impressed they were with the quality of the young people's submissions and pitches.
Mr McGrath said: "It was a privilege to meet the young agents and to hear about their ideas to create positive change in their communities. They each had such passion, creativity and commitment, as well as great ideas.
"It was so impressive to see the ways in which they are using the skills and techniques they have developed through The Agency."
Ms Islam-Wright said: "Being a panellist for the Agency was a humbling experience. The ideas, perspectives, and visions that were shared with us made me feel so privileged, and it is so exciting to know that some of these projects will be supported and nurtured."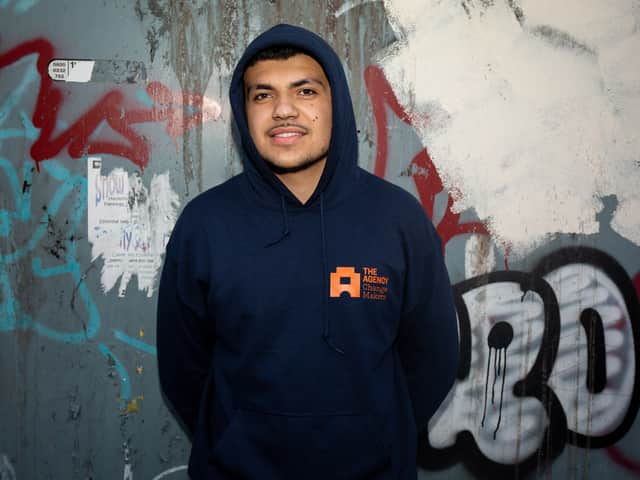 Farhad, whose project Potential was one to get the thumbs-up, said: "The Agency has given me the chance to be in a positive environment, it has helped me to have hope, and to see that there is another page to life, another perspective."