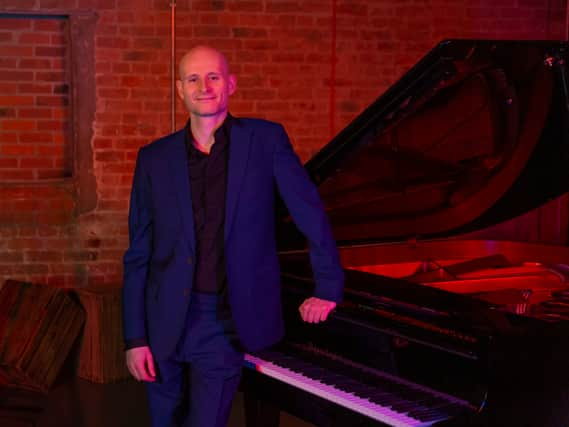 Manchester residents looking for something a bit different for a night out will be transported to New York when a piano and cabaret bar influenced by the sounds of the City That Never Sleeps opens its doors.
The venue is being created by transforming the basement of a former Boots store on King Street.
Once the renovation job is done, though, it is hoped that a secluded entrance will lead patrons into a small slice of the Big Apple transported to the other side of the pond.
What is Sonata Piano and Cabaret Lounge and where is it?
Inspired by the piano and cabaret venues in cities like New York and Berlin, the venue will showcase singers, pianists and cabaret artists performing everything from pop standards to Broadway ballads, jazz classics and quirky cabaret shows.
The entrance will be tucked away in St Ann's Alley, opposite Mr Thomas' Chop House, and patrons will enter through a speakeasy-style way in.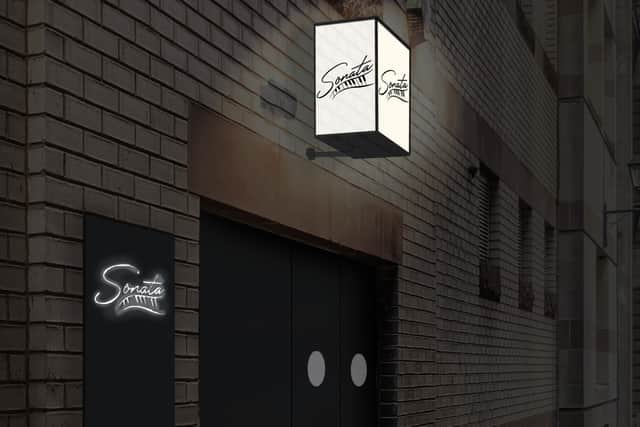 Once down the stairs and inside Sonata there will be a contemporary twist on the decor and look of a classic cabaret lounge, a state of the art sound system and a baby grand piano.
It will run a full table service and there will be a drinks menu as well as boards of cheese and charcuterie to nibble while enjoying the performances.
The whole thing is the brainchild of singer and cabaret artist Dale Bassett, who left performing for a career in education and business and has lived in Manchester for a decade.
Reflecting during the Covid-19 pandemic, Dale decided to return to his musical and theatrical roots and Sonata is the realisation of his dream of a venue inspired by the London cabaret scene where he performed before making the move north.
What has been said about the creation of Sonata?
Dale said: "I am so excited to be creating a unique addition to Manchester's nightlife and legendary music scene, and in a completely new and custom-designed venue.
"Sonata is more than just a bar – it's a special place to relax and feel at home while you enjoy the piano and song that take centre stage. Whether you discover something new or enjoy an old favourite, I will be hand-picking our performers to make sure you have a memorable night.
"Sonata has been my lifelong dream, and to bring it to life in the city I love is such a privilege. I can't wait to share my passion and our fantastically talented artists with our guests."
When will I be able to visit Sonata?
Currently Sonata is slated to open this summer.
The exact opening dates and the first acts to perform there are expected to be announced in the coming weeks.