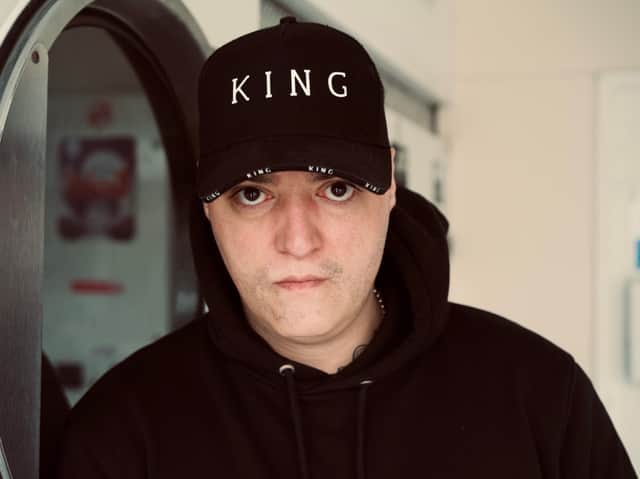 Manchester rap and grime artist JSD has unveiled his second full-length solo album Ask About Me.
One of the pioneering figures of MC culture in the scene is back, with his latest music being released on Sunday (22 May).
The music on Ask About Me ranges from huge party anthems to vehicles for some of his more introspective lyrics.
Here's what JSD's fans (or anyone considering giving him a listen for the first time) need to know.
Who is JSD and what is his new album Ask About Me like?
JSD has been spearheading Manchester's rap scene and culture for more than a decade now, starting out with infamous UK grime crew CBD (Causing Bare Drama) and then spending time with global rap and bass music giants Virus Syndicate.
In 2020 he finally gave his fans a full-length solo album in the shape of Late Nights & Wavey Lights, a lockdown creation which told a powerful autobiographical tale detailing the impact of losing both his parents within 12 months and then trying to raise a young family while spiralling into depression and substance abuse.
The follow-up, Ask About Me, offers something of a progression from his solo debut, with party tracks like No Time sitting alongside songs like Intro Spective and IDKU on which JSD allows fans to see a more vulnerable side of his personality and writing.
What has JSD said about his new album?
JSD said: "This album is a big level up from anything I've put out before. It's a living and breathing tribute to my passion for the art of writing, producing and engineering.
"I know that sounds bare serious but honestly it's just the real. I love music and love being able to paint pictures through the words I write and the beats I make; I've produced and mixed every single track on the project myself which allowed me ultimate creative control.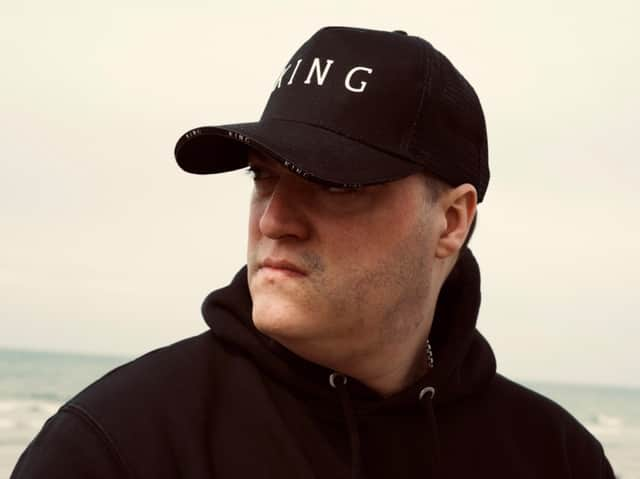 "I wanted to make something timeless. Something that connects with people on multiple levels. I strived to find a good balance between those honest, emotional and hard-hitting moments to the big bangers that just make you want to turn up and party.
"An equilibrium of emotions was important to me and I think I've made something that can stand up next to anyone else in the world. Ask About Me is from Manchester, with love."
A figurehead of Manchester's rap scene
Founded by JSD and Nika D of Virus Syndicate in early 2012 as an outlet for their music, Midication Recordings has since developed a core stable of Manchester talent and released music by artists such as Lady Leeshur, Paigey Cakey, Dope DOD, Son Of Kick (aka Born Dirty), Virus Syndicate and Dyno.
The community is supported at Midication's recording studio which is based between the city centre and Cheetham Hill.
As well as supporting talent at home JSD has gone around the world with his music, appearing at high-profile festivals including Glastonbury, Roskilde in Denmark, WMC Miami and Parklife and having his songs featured in Hollywood movies including Criminal Activitiesstarring John Travolta and high-profile TV shows Skins, The Leftovers, and Euphoria.
Is JSD playing live to support the new album release?
JSD is putting on an album launch show for Ask About Me at Off The Square in the Northern Quarter on Friday 24 June alongside other talent from Midication's roster. Ticket information has yet to be released.
For more information on getting hold of the album and the launch event, visit his Linktree here.