Manchester has been named as one of the 25 best travel destinations to visit in 2023 by National Geographic. The list, which also includes places such as the Scottish highlands, Botswana and Alberta, Canada, has been ranking places by five categories; community, nature, culture, family and adventure.
Manchester has long been known for its music scene, with bands like Oasis, The Smiths and Joy Division all hailing from the city, as well as its museums and art scene. Manchester is also a UNESCO City of Literature, with the grade II listed Central Library being the second largest public lending library in the UK.
The old industrial city also has a lot of new and exciting places and exhibitions. Like Factory International, a new cultural place set to open next year with Danny Boyle's new hip-hop version of The Matrix as its opening production.
The city also features museums such as the Manchester Jewish Museum, The Science and Industry Museum and the Manchester Art Gallery. Manchester is also the home of the National Football Museum.
World renowned for its football teams, the sports fanatic can visit the home grounds of Manchester United and Manchester City. The current Premier League title holders, Manchester City's arena, Etihad Stadium, and United's Old Trafford.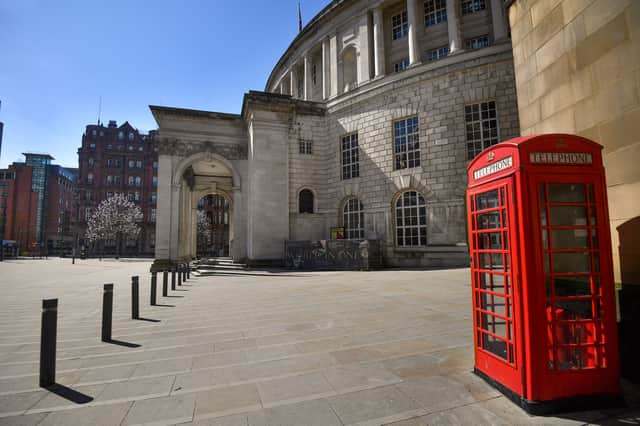 Full list of best destinations for travellers in 2023 according to National Geographic
Milwaukee, Wisconsin, USA
Scottish Highlands, Scotland
Big Bend National Park, Texas, USA
Charleston, South Carolina, USA
Longmen Grottoes, Henan Province, China
San Francisco, California, USA
Revillagigedo National Park, Mexico