Whatever the weather, we're blessed with plenty of things to do in Manchester this weekend.
We've picked out five of our favourites this weekend and they are a diverse bunch - from a family-friendly event to a horror movie mini festival!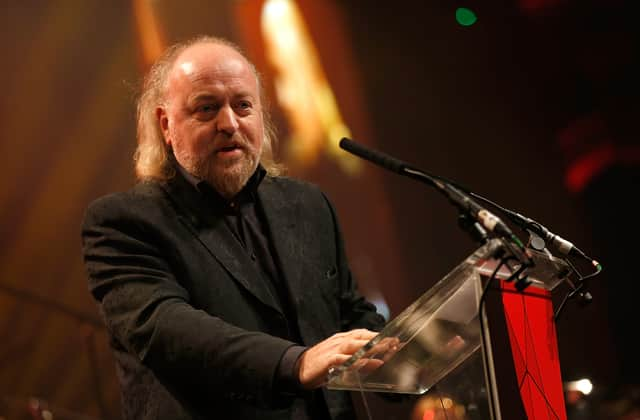 Bill Bailey: En Route to Normal
The Lowry, Salford, Friday 13 May from 7pm
The comedian looks back at his own experiences of the pandemic and eeks out some witty parallels where human resilience and our ability to endure has got us through times of strife.
Expect a funny and heartwarming mix of anecdotes from the former Black Books star.
Grimmfest Presents Friday the 13th double bill
Ducie Street Warehouse, Manchester, Friday 13 May from 11pm
One for the grown-ups as the popular horror fans' film group meets on Friday the 13th to, er, screen two of the classic Friday the 13th movies.
If you fancy a late night scarefest in the company of masked movie villain Jason Voorhees, look no further - with one of the film double bill to be shown in 3D for extra jumpy moments.
Singin' in the Rain
Manchester Opera House, daily til Saturday 14 May, times vary
Grab your brolly, get ready to tap your toes and sing along to the classic musical which is on a one-week run at the Opera House this week.
The iconic movie made famous by Gene Kelly has been lovingly adapted for stage by choreographer Andrew Wright for this energetic show - and yes there will be plenty of rain, with 14,000 litres of water on stage every night.
There are two shows on the Saturday with a matinee at 2.30pm ahead of the evening 7.30pm show.
Tickets start at £13 from ATG.
Blues Kitchen Gospel Service
Quay Street, Manchester, Saturday 14 May, from 11.45am to 4pm
If you enjoy quality live music but can't hack the pace of a late night out, this laid-back regular session is for you.
Every Saturday afternoon, the AMC Gospel Choir deliver three top-notch sets of R&B, soul and dance classics with a gospel tinge while bottomless drinks are served.
Entry is free but you need to put your name on the list via the bar's website.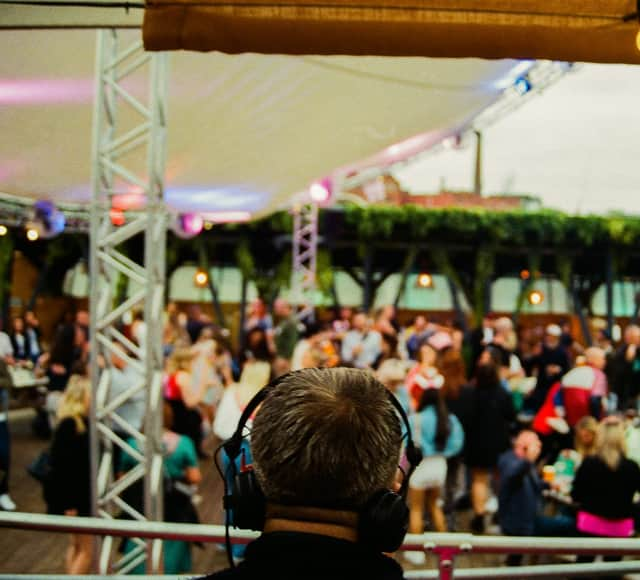 Better Sundays
Escape to Freight Island, Manchester, Sunday 15 May from 12pm til late
Freight Island's regular Sunday offering continues to remind you that the weekend fun needn't end on Saturday night.
This week, Jazzie B leads the family-friendly disco, plus there is an barbecue, pop-up shop and more.
Best of all its free but you can pre-book a general admission ticket via Freight Island's website.