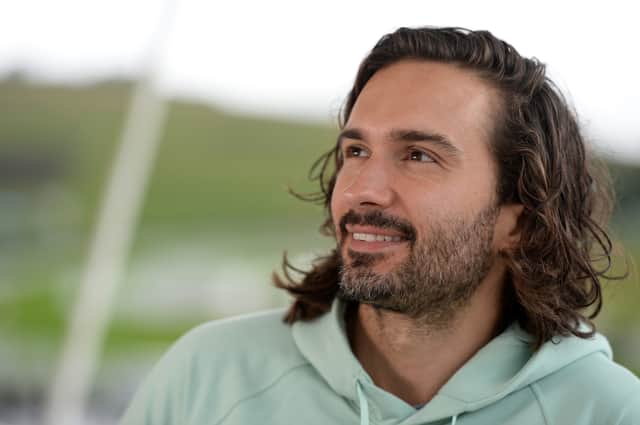 A trip to the Trafford Centre is not just about shopping til you drop these days.
The retail centre has lots of events lined up for March into April already to turn a shopping visit into a big day out.
So whether you're popping there for a bite to eat or to hunt for Mother's Day gifts, there's plenty to keep the whole family entertained in the next few weeks.
Here's a few of the best events to look forward to.
The Chocolate Factory
The new attraction for those with a sweet tooth opens on Friday 4 March. Tour the chocolate themed rooms for fun selfies with giant sweets and then buy your favourite treats at the end. Find out more here.
James Martin visit
The celebrity chef and TV presented will bring a bit of fine dining to SpudULike when pops to the Trafford Centre for an appearance at lunchtime on Sunday 20 March. Bet you've never had fast food served by a television chef before!
Joe Wicks book signing
The ever-popular Body Coach, nutrition fiend and social media sensation Joe Wicks has a new book out, Feel Good Food.
Off the back of his previous bestsellers such as Lean in 15, Joe will be at Waterstone's to sign copies of his latest recipe book which promises more than 100 nutritious but tasty recipes to help boost your energy levels.
The event is at 1pm on Thursday 24 March.
Tickets cost £12 and include a signed book; book here.
Gandeys Circus
Gandeys Circus will make a return in time for Easter at the Trafford Centre, opening 1 April.
More than 30 performers will take to the Big Top, from high wire artistes to motorbike stunt riders and Chico Rico the clown.
It runs til 24 April and you can book via Quay Tickets here.