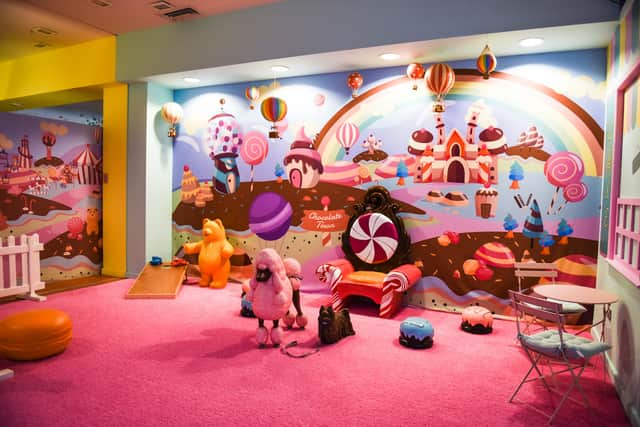 Calling all chocaholics - your dream day out is on the way to Manchester's Trafford Centre!
The Chocolate Factory promises to create a Willy Wonka style experience with an hour-long 'immersive' visit around all things sweet.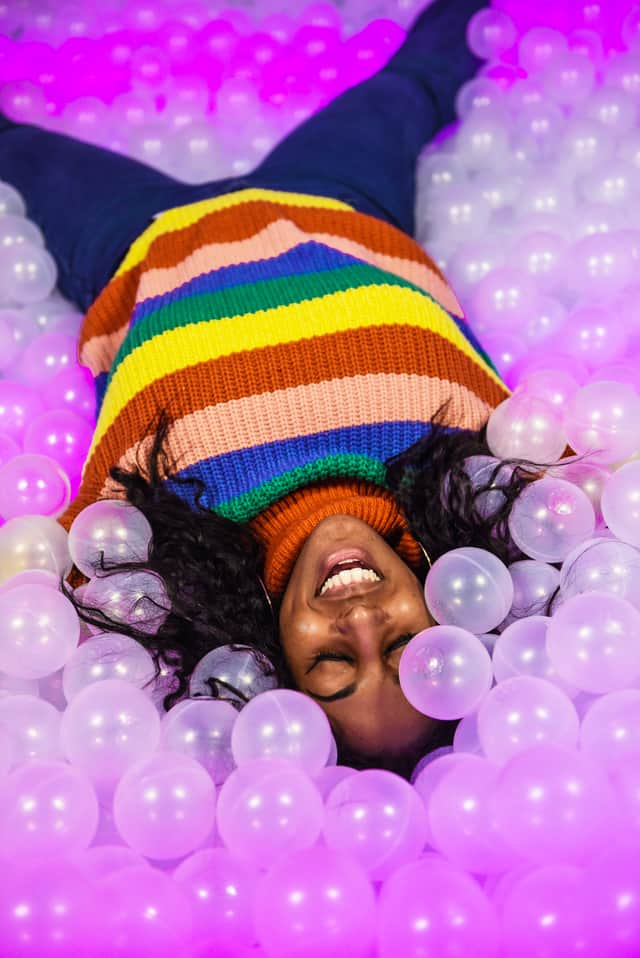 Visitors take a trip through different, fun sweet themed rooms - before arriving at the end and getting the chance to sample some of the sweet stuff themselves.
They start at Chocolate Town before heading to the Cupcake Room, a fun ballpit and Cloudland, where you can grab a snap with lots of sweet-filled backdrops.
The experience ends in the Chocolate Factory itself where you can taste all the sweets you've seen on your visit - from chocs to lollilops and candy galore.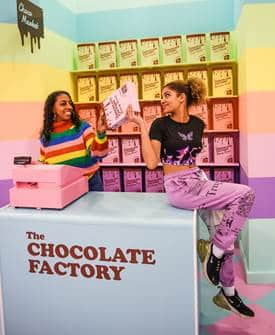 Opening on Friday 4 March, the Chocolate Factory has already been a hit in Madrid, London and Barcelona.
Zoe Inman, director at the Trafford Centre, said: "We're thrilled to welcome The Chocolate Factory to Trafford Centre, bringing a strong element of entertainment to the centre this spring.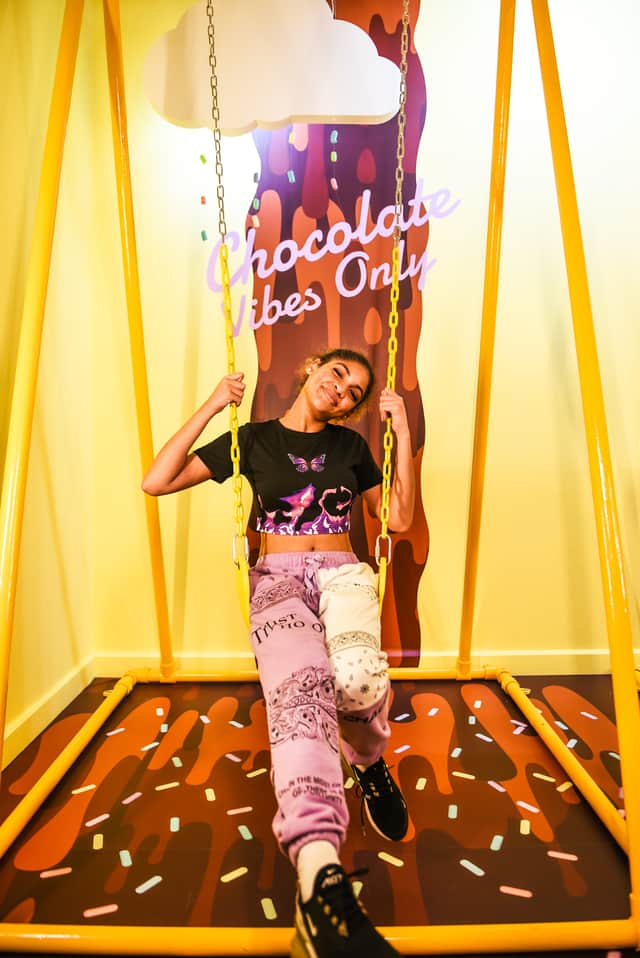 "The experience will truly allow our customers to escape the ordinary, providing great fun and a unique experience for all ages to enjoy alongside shopping and dining."
Prices start at £13.50 and it is open Fridays, Saturdays and Sundays.