Manchester Collective prepares to unveil radical new performance exploring climate change
The immersive, multimedia concert promises to be a spectacular start to the ground-breaking ensemble's 2022-23 season.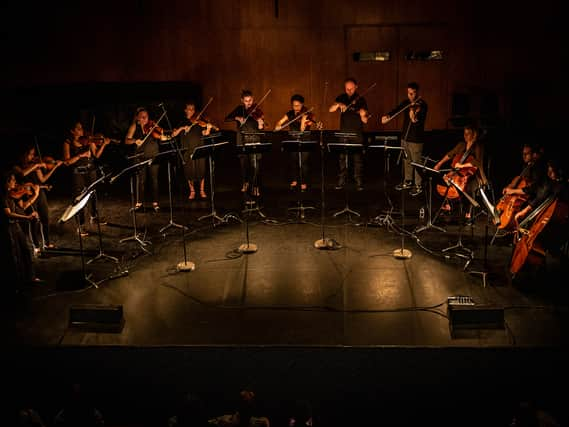 One of Manchester's most innovative classical music ensembles has unveiled a spectacular multimedia concert exploring the issue of global climate change to kick off its 2022-23 season.
Manchester Collective will put on WEATHER, an evening bringing together sound recordings, the visual arts and live music, in its home city and in London this September.
It will be a world premiere and the boundary-shattering group is promising audiences an immersive experience looking at how places around the world are being shaped by extreme weather events.
The production is a co-collaboration with the Southbank Centre.
What is Manchester Collective's new show WEATHER?
WEATHER combines real-world sound, live music, and film to depict a series of natural environments around the world that have been affected and changed by extreme weather events.
The centrepiece of the concert is American composer Michael Gordon's visceral minimalist 1997 piece Weather, which is performed by the Manchester Collective's amplified string orchestra.
This is accompanied by an audio installation from BAFTA-winning sound artist Chris Watson, who has worked on David Attenborough's series Frozen Planet and The Life of Birds.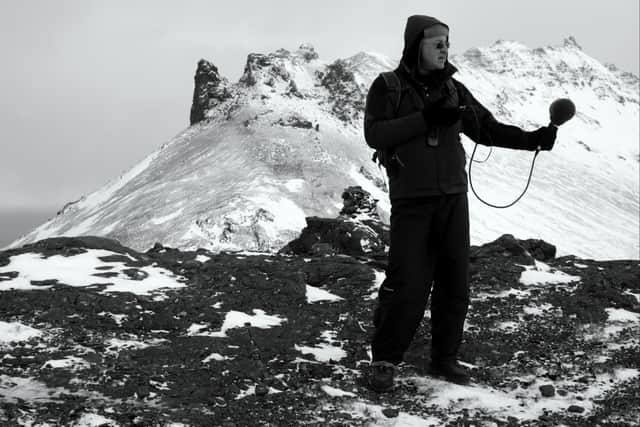 Meanwhile, a two-screen film installation from Watson's long-time collaboration and award-winning artist Carlos Casas surrounds the players as it moves slowly through four wild and desolate environments: the Amber Mountain, a rainforest in Madagascar; the Namib Desert across Angola, Namibia, and South Africa; the North Sea off the east coast of the UK above the sunken city of Dunwich; and Vatnajökull Glacier in Iceland.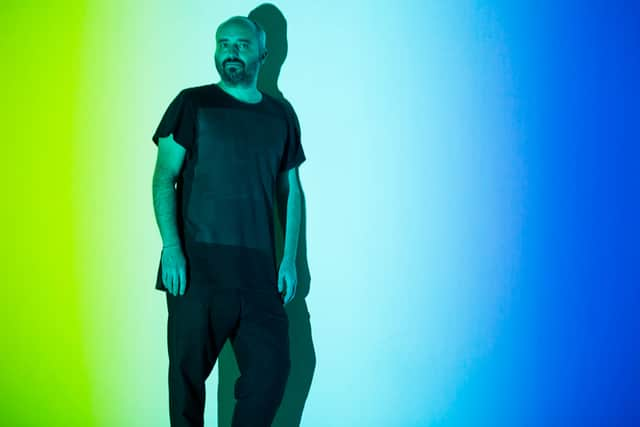 Tickets for the Manchester show will go on sale in July.
Anyone who can't make the live shows will also be able to watch a free, live broadcast of the Southbank Centre performance on the Manchester Collective website.
What has been said about the project?
Chris Watson said: "During my travels I have recorded in many habitats that are under threat from climate change, together with the sounds of places around the world that are disappearing.
"This project has given me the opportunity to work with these sounds to create an ambient, multi-channel installation that places the audience where my microphones were when I made the original recordings.
"The performance brings to life four habitats through recordings selected from my archive. It will feature the ancient rhythms of one of the oldest deserts on the planet, to the deep pulse of a glacier on its journey down towards the ocean; the endemic insects and animals of the Amber Mountain rainforest, to contemporary recordings that document the tidal rhythms and erosion along the coast of East Anglia.
"Every sound the audience will hear has come from the places I have visited – the voices of those habitats speak through this project to the future generations who might not be able to experience them for themselves."