Chelsea Supporters' Trust have made a furious statement over the Premier League's handing of the Blues' cash with Manchester United.
United head to Stamford Bridge in less than three weeks, but many fans still won't have been able to arrange travel to the fixtures.
That's because the Premier League have not yet designated a kick-off time for the clash, leaving supporters unable to make plans.
The fixture was initially postponed due to European football, but due to a dispute over television coverage a kick-off time still hasn't been announced.
That has left Chelsea fans furious, and United fans will be feeling tha frustration, especially being the away team for this fixture.
Chelsea's Supporters' Trust have now made a statement, calling for the Premier League to make a swift decision on the kick-off time.
The statement reads: "It is unacceptable and deeply irresponsible for a KO time not to have been announced for Chelsea Vs. Manchester United on October 22nd.
"We are 17 days away from the match and supporters have been given no information about what time the game will begin. The fixture date was agreed on August 30th. 5 weeks to agree on a time is a disgrace.
"The PL and broadcasters are delaying an announcement due to a dispute over TV slots. Supporters need to book travel, accommodation and annual leave. This highly anticipated fixture is slowly becoming a nightmare for many. A decision needs to be made without delay.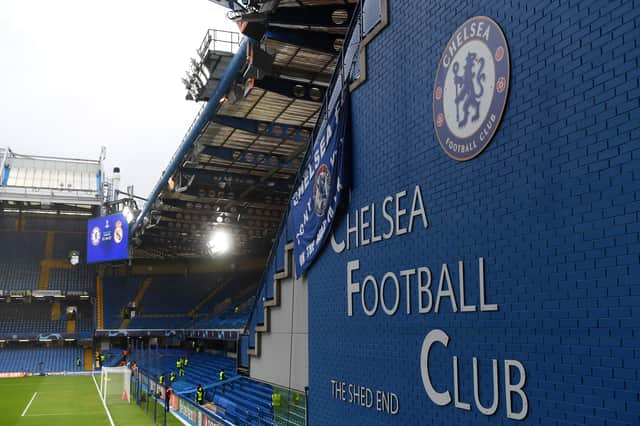 "We remind everyone that we are supporters, not customers.
"When this fixture was first announced back in June all parties were aware that there was a possibility it would have to be moved due to UCL fixture clashes. Not having a comprehensive plan in place is damaging to the sport and its supporters.
"Our message to the broadcasters and Premier League is clear - #SortItOut."
As the statement details, the lack of announcement makes it impossible for fans who want to attend the fixture to make arrangements, be it time off work or securing public transport, which is usually much cheaper when booked in advance.