Tyrell Malacia has revealed he admired former Manchester United left-back Patrice Evra when he was growing up.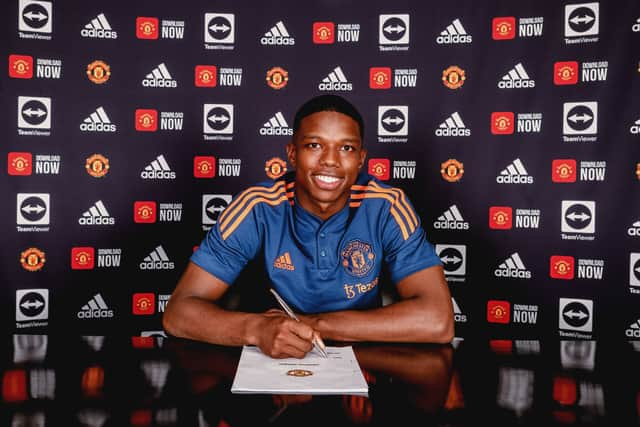 He is also the first signing under Erik ten Hag, with the former Ajax coach evidently keen on recruiting players from the Netherlands.
But speaking as part of his first interview as a Red Devil, Malacia explained it was Patrice Evra who he looked up to as a youngster, but said he wants to better the achievements of the 2008 Champions League winner.
"Yes, Patrice Evra. I love his style. Everything is fast, energetic," Malacia told the club's website. "And when I was playing on the streets with my friends I was always looking up to Ronaldinho," he added.
Asked if he was inspired by Evra, the left-back responded: "Yeah of course. I want to do even better. I know it's going to be difficult, but I set the bar high for myself. It's what I want."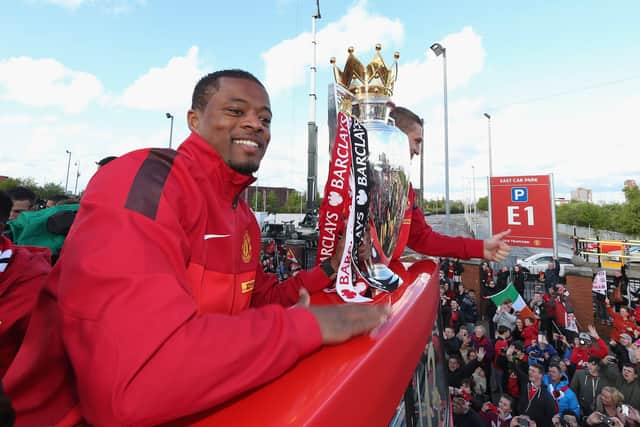 Ten Hag's plans for Malacia
United's new recruit also revealed he spoke extensively to Ten Hag before agreeing his switch to Old Trafford.
His signing may give the first indication of how the Dutchman wants his team to play, with Malacia more renowned as an offensive full-back than a defensive-minded player.
"Yeah, I spoke with him [Ten Hag] on the phone when everything was agreed, and it was a really positive vibe and feeling and he wants to improve everything and wants to win prizes, so I'm looking forward to it," he said.
"As a footballer, I am strong in defence. I love to attack. Yeah, I have good drive and never give up," he added.
Malacia also gave a hint that he's a player Ten Hag sees more for the future than immediately occpung a spot in the starting XI.
"Yeah, sure, I spoke with the coach and he gave me some things I have to work on, but he says it will come with time," said the Netherlands international.