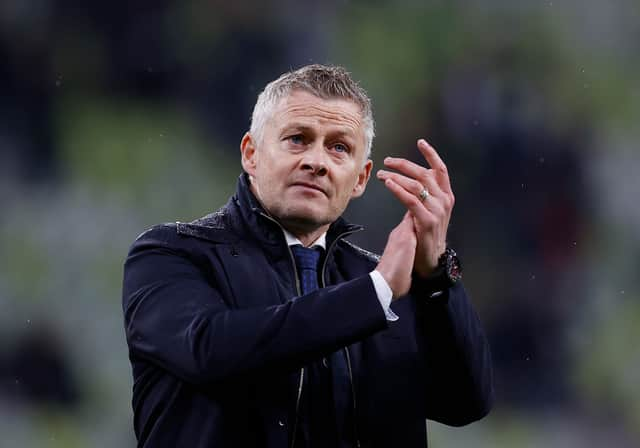 The Red Devils manager was reflecting on Sunday's 5-0 loss to Liverpool and claimed his side reacted in the wrong manner after an early onslaught from Jurgen Klopp's men.
United, who have picked up just one point from their last four Premier League matches, need to improve mentally says Solskjaer and feels taking a leaf from Fury's book would stand the team in good stead over the coming weeks and months.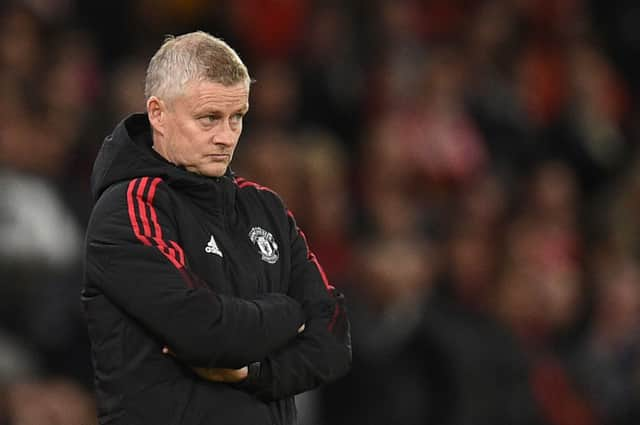 "Of course, you have to hold your hands up and that performance [against Liverpool] is not acceptable, and you've got to look at why it wasn't acceptable and why it went as it did," Solskjaer told reporters via video link on Friday afternoon.
"I use the analogy that it felt like we were a boxer, being punch-drunk, getting knocked down in the first four minutes or in the first round. You know we had a chance, we conceded a goal and we wanted to sort it out. We went a bit too open and a bit too frantic against a good team.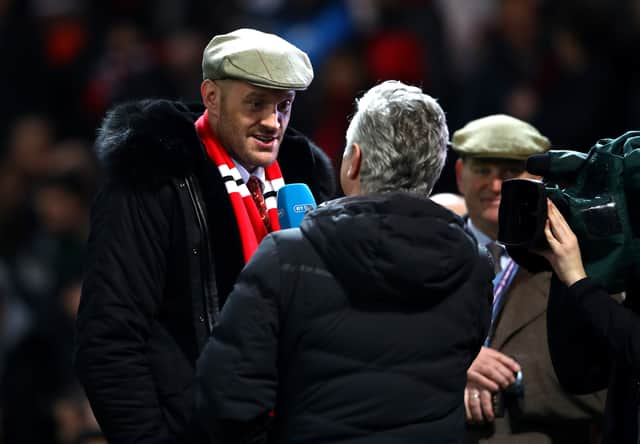 "You see Tyson Fury, when he gets knocked down a few times. It's remarkable and it's how calm and composed he is, when he's on the floor," Solskjaer added. "He counts to six, seven, eight and then he's ready to get up and go again.
"Maybe we got up too early and tried to sort it. Minds have to be better, but of course we've had to look at different things as well. You have to be up front and honest. The communication has to be direct."
Latest team news
The United boss was then asked about the health of his squad ahead of Saturday's trip to Tottenham Hotspur and revealed, excluding Paul Pogba, he has a fully fit roster to choose from.
The midfielder is ineligible after his dismissal against Liverpool, however his international team-mates Raphael Varane and Anthony Martial could be in line to return.
Both have been injured since October's international break, but may feature against Spurs after returning to training this week.
"Of course Paul is suspended but apart from that it's a fully fit squad, which is a very strange position to be in," said Solskjaer.
"To have 25 outfield players and five keepers training. Thirty men training this week, all fit."