It comes after the Red Devils allowed their lead to slip against Burney on Tuesday night, with the game ending 1-1 after Jay Rodriguez's second-half equaliser.
United dominated the first period against Sean Dyche's men but were unable to extend their winning margin beyond one goal in the first period, which gave their opponents the opportunity to stage a fightback after the break.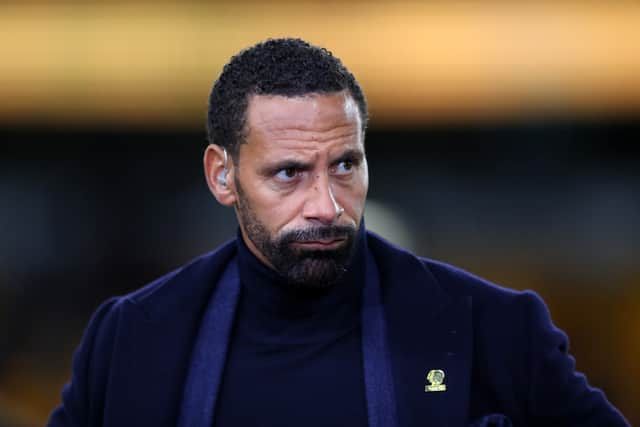 Ferdinand feels it's a problem which United must urgently sort if they're to secure a top-four position this season.
"That's 11 points dropping from winning positions this season, so you can see it's a theme that is going on through the season," Ferdinand said in the BT Sport studio after the game. "They need to address that. There are little details in a game that if you don't get right, you get punished.
"We saw at the weekend in the FA Cup against Middlesbrough, Man United played well but didn't punish the opposition when they were on top," he added. "Today, for the first half they were the better team, they had chances and didn't put this game to bed, and you get punished.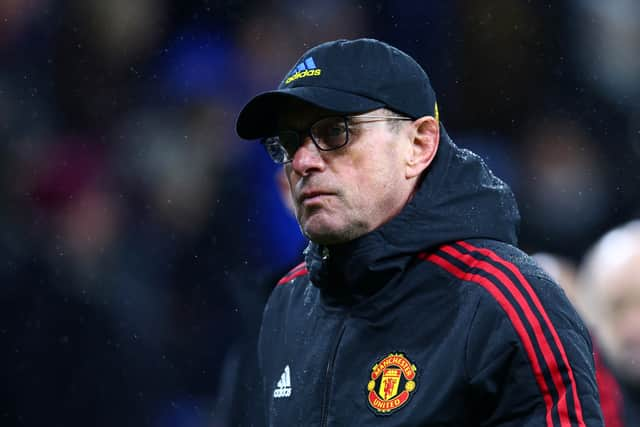 "You play against teams like this at a stadium like this - Sean Dcyche, you give him an opportunity to go in there and reshape his team [at half-time] and come out with a different energy. Then they put you on the back foot and Man United had to weather the storm at points in the second half."
An inability to overcome obstacles
As well as struggling to hold onto leads, kill off games and score multiple goals in a match, Ferdinand also highlighted one other major flaw in this United squad.
The former defender explained the Red Devils are finding it difficult to respond in moments of adversity, and overcome challenges.
"That wasn't good enough from Man United in terms of a result, wanting to get into the top four, wanting to show progression under this regime," Ferdinand opined. "It wasn't the performance you want to see over 90 minutes.
"First half, really good and really positive and leave you wanting more. The second half, where's the energy? Where's that fight and that grit to come from situations that you are always going to get when you come to places like this? You have to weather storms. Man United don't seem to be able to do that."