Paul Parker identifies who Man United should appoint as their next permanent manager
The former Red Devils' defender thinks the club should appoint a former Premier League manager - and assesses whether it will work with Ralf Rangnick in a consultancy role.
Watch more of our videos on Shots! 
and live on Freeview channel 276
Visit Shots! now
Former Manchester United defender Paul Parker has had his say on who he thinks should be the next person to take the hot seat at Old Trafford.
Parker says he backs Mauricio Pochettino to take over when Ralf Rangnick steps aside from his interim role.
Parker believes the former Tottenham Hotspur boss 'conducts himself' like a Red Devils manager.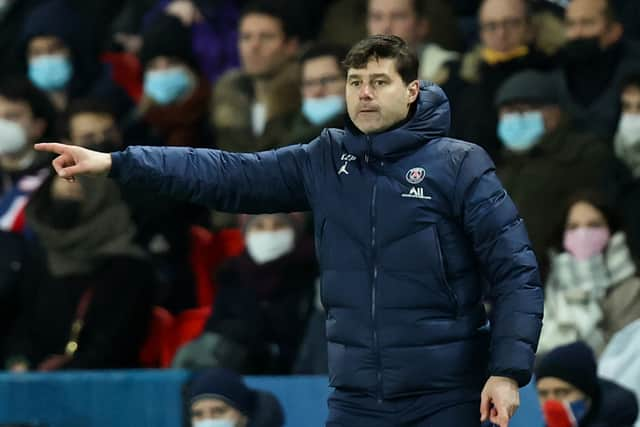 Speaking to Indiabetting, the ex-United right-back said: "I think he [Mauricio Pochettino] is the person, if you're looking for someone, who in the way he conducts himself [feels like a United manager].
"I think there is a way of being a Manchester United man, because I'm looking at the present one, and even when I'm saying Ralf [Rangnick] - he's not ringing the bell as a 'Manchester United manager'."
Parker also expressed he is a 'fan' of Pochettino and the work he did at Spurs, especially how he got certain players performing.
"I've always been a fan of Pochettino," Parker said. "I just like what he has done with Spurs. Everything he did with Spurs was fantastic. He got them into the Champions League, all their games were away from home, but he got them into the Champions League on two occasions. He's got them to a Champions League final as well.
"Players made their names playing for him, Danny Rose heightened his career. Dele Alli, [Pochettino] bought him from the third-tier and he got into the England squad."
He continued: "I'm [also] going to say Christian Eriksen. Christian Eriksen played for him, and Christian Eriksen was a fantastic player for Spurs. When Christian Eriksen didn't play for Spurs, Spurs didn't look anywhere near the same team. Him and [Mousa] Dembele together in that midfield, at that point were a fantastic pairing.
"He got in [Heung-min] Son as well, another fantastic player who played his best football under Pochettino."
'You've got to respect anyone in a consultancy role'
However, the former England international isn't sure if the Red Devils' plan to move Rangnick into a consultancy role at the end of the campaign would benefit the club's next manager.
"If you're going to have someone to be that consultant, that means you're going to have a say in a person who's going to take that job.
"So that means that they're going to mentor them. They've got to respect you, they've got to listen to you, and you've got to work off the same hymn sheet with players and the way you play.
"Pochettino maybe doesn't play the style that he [Rangnick] wants to play, so is he going to go back and maybe look for someone or want someone involved from the Leipzig days, that knows what he wants?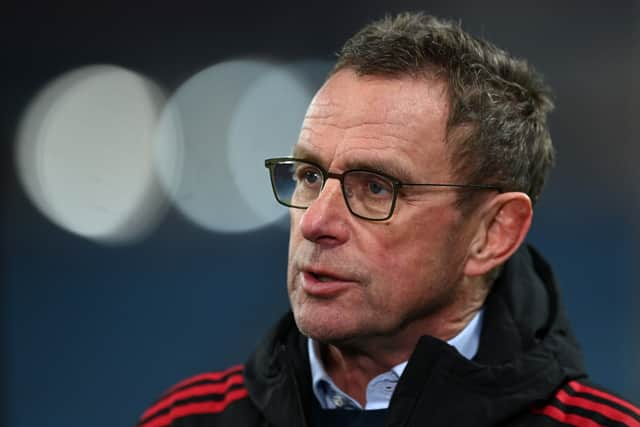 "That could be a bonus, it's just that everything, the DNA of Manchester United, the way they were playing or have played for years will change, which isn't a problem, really. It can't always be the same as what it used to be.
"So I really don't know which line, is it right to keep him on? I really don't know in that sense. At the moment, you're saying no, it's not, if you are to judge it on performances, forget results, judging on performances, you're going no."
Parker finished by stating United have a good chance of getting Pochettino this summer due to him 'not enjoying' his time at current club Paris Saint-Germain.
"I think everyone knows he's not enjoying himself at PSG," he said. "I think he's working in that way is not [for] him. I think he likes to bring players in and improve players, and not get finished articles, which is what PSG does.
And having to work week-in-week-out with Neymar would drive anybody mad I think. "So, I think Pochettino [is the right choice to be United manager]."