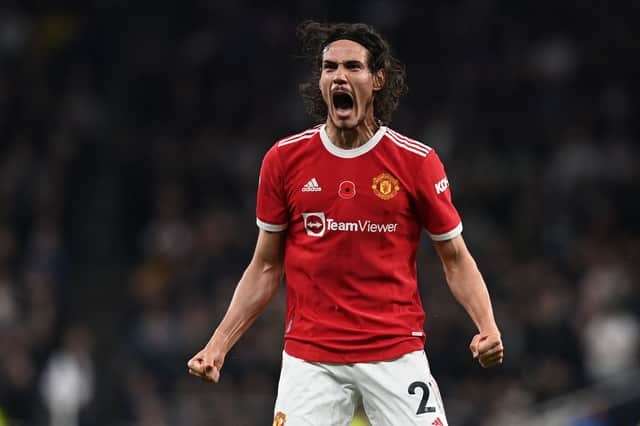 Ralf Rangnick has said he 'definitely will not' let Edinson Cavani leave Manchester United this month, despite recent transfer speculation.
The 34-year-old's contract expires in the summer and it seems unlikely he will remain at the club beyond then, but Rangnick has said there is little chance of Cavani leaving mid-season given the unique qualities he offers the team.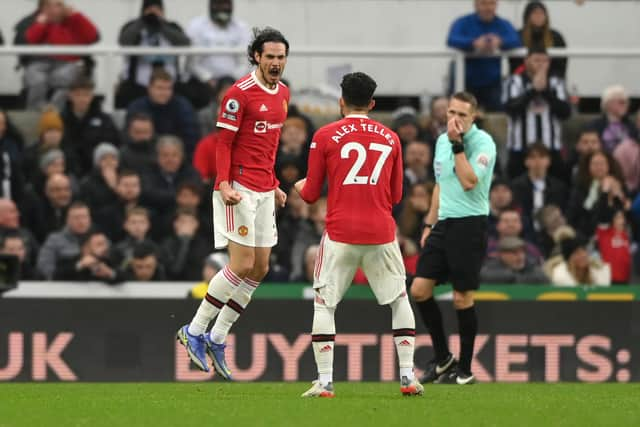 "We had quite a few conversations in the last couple of weeks, probably the player with whom I have spoken most," Rangnick said in his pre-Wolverhampton Wanderers press conference, which was held on Thursday after the 3-1 win over Burnley.
"I told him, from the very first day, that he is a highly important player and he is probably the only one who can play as a striker [with his] back to goal. His professionalism and his work ethic is amazing.
"I told him that I desperately want him to stay until the end of the season. He knows that, and he also knows how highly I rate him and I respect him. That was also the reason I played him from the beginning today with Cristiano [Ronaldo].
"We spoke about Edi and he knows that I definitely will not let him go," Rangnick added. "For me, he is a highly important player for the rest of the season.
"We will definitely need Edi - I would like another Edi on top of that. But, for me, it is clear that Edi has to stay."
Martial not injured
While Rangnick is keen for one United frontman to remain at Old Trafford, it appears he's resigned to losing another.
Martial has not been involved in any of United's matchday squads since they returned from a 16-day enforced lay-off due to a Covid-19 outbreak, but Rangnick admitted this is due to his personal choice rather than an injury.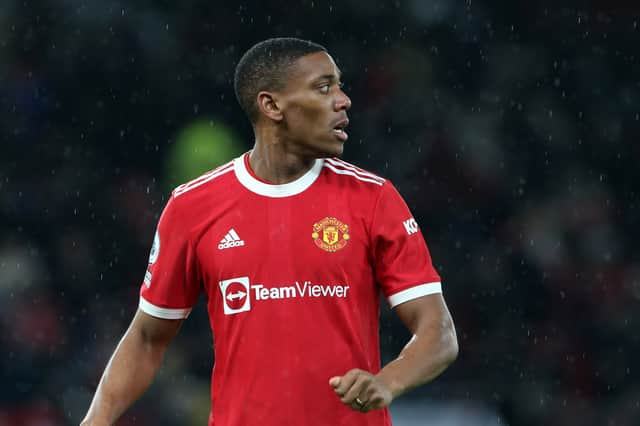 "He made it very clear that he wants to leave and, in a way, I can understand his wish to leave and try and play more regularly somewhere else," the former RB Leipzig manager explained.
"But here, it's not only a question of what he wants to do, it's a question of which kind of club are interested in him and do they meet the demands of the club? We have to wait and see.
"He is not injured currently and I decided to go with this group of players who are in the squad today. It had nothing to do with injuries."