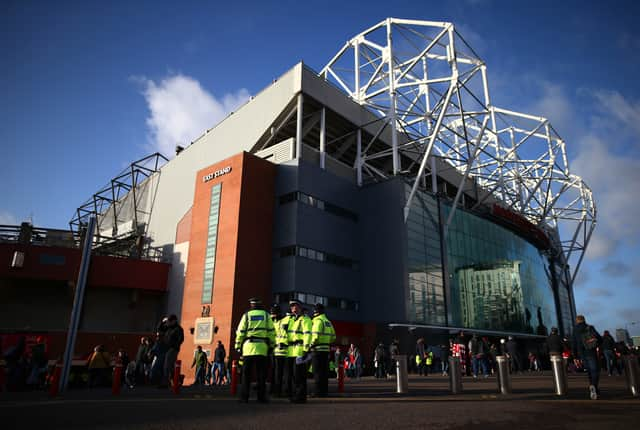 It comes after their previous away mid-week match with Brentford also had to be postponed after a number of players and staff tested positive.
In a short statement on Thursday afternoon, United said: "The health of players and staff is our priority. Given the number of players and support staff having to isolate due to COVID-19, the club had no option other than to request the match be rearranged. The Premier League Board took the decision to postpone based on guidance from medical advisors.
"We will also suspend football training operations at the Carrington Training Complex for a short period to help reduce risk of further transmission.
"We regret any disappointment and inconvenience caused to fans by the postponement."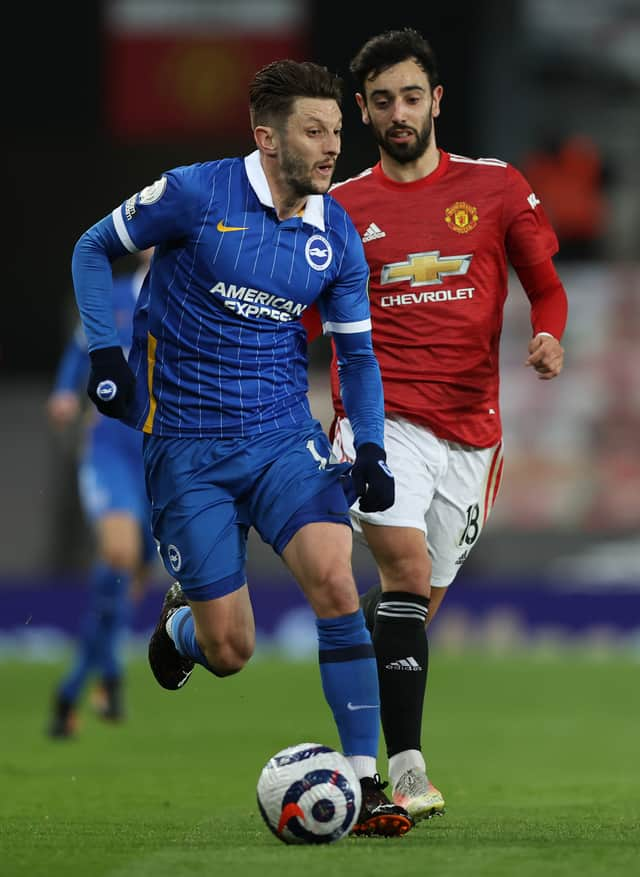 What's the background?
News first emerged on Sunday that a small number of Covid cases at United had been reported, following their game with Norwich.
'Non-contact' style training went ahead at Carrington on Sunday but the Tuesday night away fixture to Brentford was postponed after a number of first-team staff and players returned positive PCR tests.
Training resumed yesterday but with fewer players than normal.
A recorded message on the club phonelines on Thursday morning initially suggested the game was still scheduled to go ahead 'based on current information' - but United then issued a statement on Thursday afternoon, officially confirming the postponement.
It has not been confirmed which players or staff have been affected. However, the Daily Telegraph's James Ducker has reported that United were believed to have just seven first-team players available for Saturday.
What's the process for postponing a game?
It is the responsibility of clubs to contact the Premier League to ask for a game to be postponed. Once a request is made, the league would seek to get all the evidence from the club and come to a decision, with each team having a designated Covid officer to communicate with the Premier League.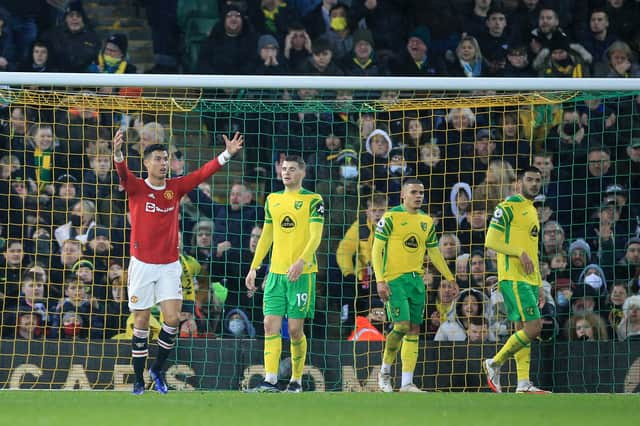 What has the Premier League said?
The Brighton game is the fourth league postponement this week, leading to pressure from some quarters, including Brentford boss Thomas Frank, for the League to suspend all fixtures for a short period.
In a statement, the Premier League said: "While recognising a number of clubs are experiencing COVID-19 outbreaks, it is the League's intention to continue its current fixture schedule where safely possible. The health and wellbeing of all concerned remains our priority.
"Regarding Manchester United's game on Saturday, the club continues to have an ongoing COVID-19 outbreak within their squad, which has left them unable to field a team for the match at Old Trafford.
"A significant number of COVID-19 cases led to their game against Brentford FC being called off earlier this week, and today additional positive tests have been confirmed.
"The Board assesses applications to postpone matches on a case-by-case basis, based on existing rules and COVID-19 postponement guidance issued to all clubs.
"It will assess a number of factors, including the ability of a club to field a team; the status, severity and potential impact of the COVID-19 outbreak at the club; and the ability of the players to safely prepare for and play the match. The Board must also consider the wider risks to the opposition and other people the club may come into contact with.
"In light of the recent rise in COVID-19 cases across the country, the Premier League has reintroduced Emergency Measures. These include protocols such as more frequent testing, wearing face coverings while indoors, observing social distancing and limiting treatment time."