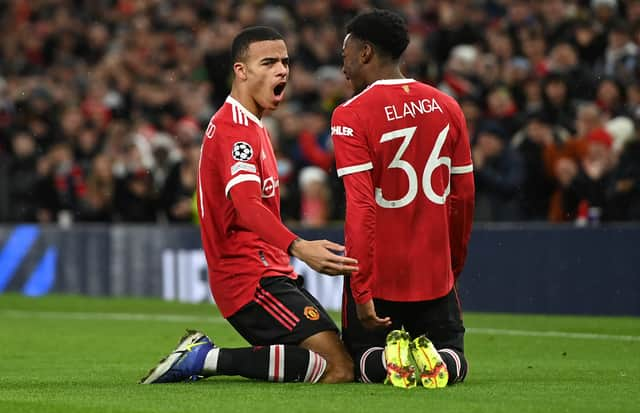 Ralf Rangnick has praised Mason Greenwood after the forward's performance for Manchester United against Young Boys on Wednesday, but still thinks he can develop as a player.
Greenwood was one of Manchester United's stand-out performers in their 1-1 draw against Young Boys in their final Champions League group stage game on Wednesday.
The 20-year-old, who started as a striker for the Red Devils, scored the club's only goal - a superb left-footed volley in the ninth-minute.
United manager Ralf Rangnick praised Greenwood for his performance against the Swiss champions, hailing his goal as "beautiful".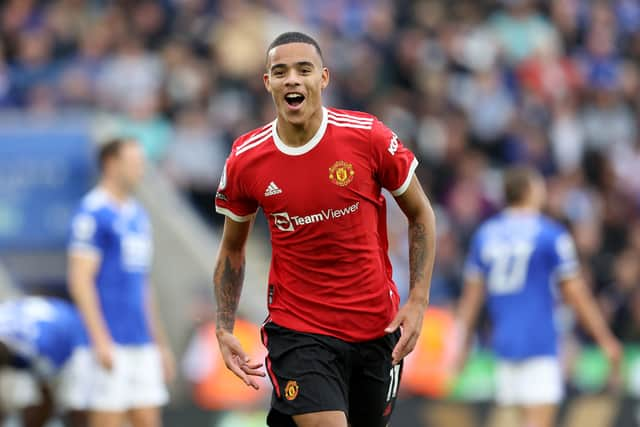 "He showed, not only with the beautiful goal, [but] also the way that he set up the opportunity for Juan Mata, that was brilliant." the German said.
The 63-year-old continued: "He is a massive talent. Left foot, right foot, good on the ball, also the way he set up the goal for Fred on Sunday."
However, Rangnick's attention now turns to how he can help Greenwood continue to develop as a player in order for the forward to become a regular name on the team sheet.
"It is about continuity. He has to develop physically, but technically for his age he is a great player, and my job is to develop him and to make an athlete out of him. If he manages to do that, he can become a regular player for this club."
Versatility is a huge part of how successful an individual's career can be in football with the United number 11 able to play in a variety of positions.
Rangnick sees Greenwood as a "nine-and-a-half" - a player who can play as a striker and number 10, as well as, in Mason's case, comfortable on either wing.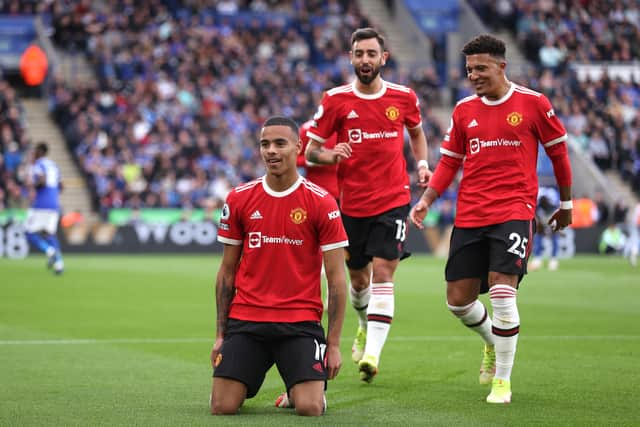 The German finished by reiterating how gifted Greenwood is technically, but still focused on the 20-year-old's development and future as a United regular.
"He is also very technical." he said.
"Sometimes he looks not there on an athletic level and sometimes I feel we need to get him there physically. But, technically, all the things he can do with the ball are outstanding.
"I'm not worried about his technical level but we need to develop him physically and mentally to become the strongest version of himself. If we can manage to do that he will become a regular player and a very valuable player of our club in the future."
Greenwood has made 16 appearances in all competitions so far this season, scoring five times and assisting his teammates on two occasions.