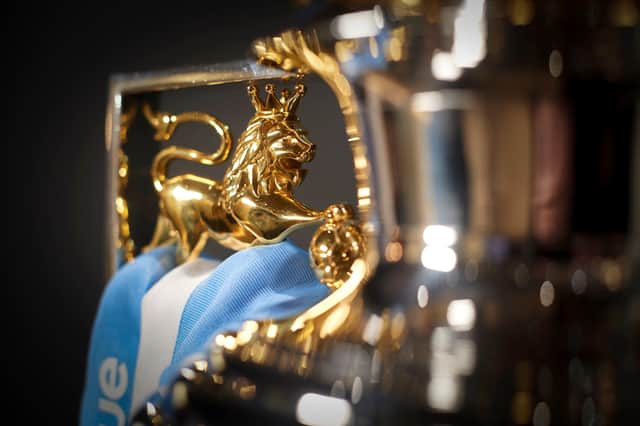 The majority of Premier League clubs wish to continue playing matches over Christmas, and have not agreed for a pause or postponement of the league.
Several reports, including The Athletic , claim that fixtures will not be indefinitely cancelled over Boxing Day and the end-of-year period, despite rising covid numbers in the English top flight.
That prompted a meeting to be arranged for Monday afternoon in which representatives of all 20 clubs were believed to have been involved, and was conducted via video link.
The Athletic report that suggestions of postponing an entire round of fixtures was rejected by the majority of clubs, although Liverpool were strongly in favour of that option.
Another suggestion of the division being halted altogether was suggested, but no club supported this idea.
Meanwhile, as per the MailOnline, the meeting was used to reinforce the rules surrounding cancellations and it was made clear clubs should use Under-23 players where possible, and that underage games should not be arranged a short time before a first-team match.
It was also reported the FA have agreed to cancel FA Cup replays to help ease the fixture congestion.
What does Manchester United's festive period look like?
At this stage, it's unclear what shape the Red Devils' squad is in and how many players will be available for their next game.
With United being out of the League Cup, it means they have no game in midweek, while Ralf Rangnick's side also aren't in action on Boxing Day.
At present, their next game is scheduled for 27 December, when they travel to Newcastle United. Three days later and the Red Devils host Burnley, before playing Wolverhampton Wanders on 3 January. United are also the latest FA Cup third-round tie to be played, when Aston Villa travel to Old Trafford on 10 January.
What does Manchester City's festive period look like?
The Blues head into the Christmas fixtures top of the league, and will look extend that when Leicester City play at the Etihad on Boxing Day.
After that, it's two trips to the capital to face Brentford (29 December) and Arsenal (1 January), before facing another away journey, this time to play Swindon Town on 7 January in the FA Cup.