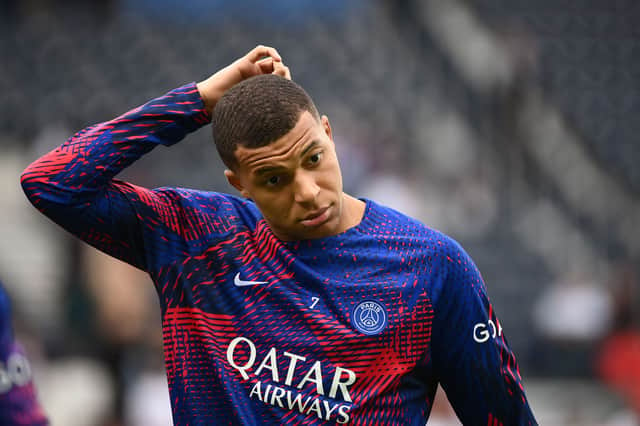 Manchester United have no plans to try and sign Paris Saint-Germain forward Kylian Mbappe, ManchesterWorld understands.
It was reported on Tuesday by the Mirror that the Red Devils have 'accelerated their plans' of replacing Ronaldo with Mbappe, and a fee of £150m has already been touted, in addition to £500,000-a-week wages which would be offered to the forward should he move to Old Trafford.
But ManchesterWorld has been told such reports are wide of the mark and are even being used by the United hierarchy as a 'clear attempt to distract from the Ronaldo situation'. There is no plan in place to bid for Mbappe, or Harry Kane, who has also been loosely mentioned in previous weeks, as neither player fits the pricing model set by the Glazers.
Meanwhile, senior figures at United do not want Ronaldo to play for the club again following his interview with Pier Morgans and feel they have backed him, despite the 37-year-old's recent complaints.
Speaking to the talk show host, in an interview that will air in full across Wednesday and Thursday, Ronaldo claimed he felt 'betrayed'. He added there was suspension from some at United when he had to take time off in pre-season as his daughter, Bella, was hospitalised with bronchitis.
"We had one week in hospital because Bella had a big problem and I didn't go to the pre-season because of that," said Ronaldo. "I didn't want to leave my family to do the pre-season because I didn't think it was fair to leave my family for a pre-season. This is why I didn't go."
ManchesterWorld understands United feel they have supported the player and see his recent interview as a strategy intended to force a move away from Old Trafford. Ronaldo has played 16 games for United and has scored three goals in all competitions. He is currently with the Portugal squad before they fly to Qatar and begin their World Cup campaign.