Jesse Lingard: Why nobody wins in this protracted transfer saga
It was reported on Monday that the Manchester United midfielder will not be moving in January.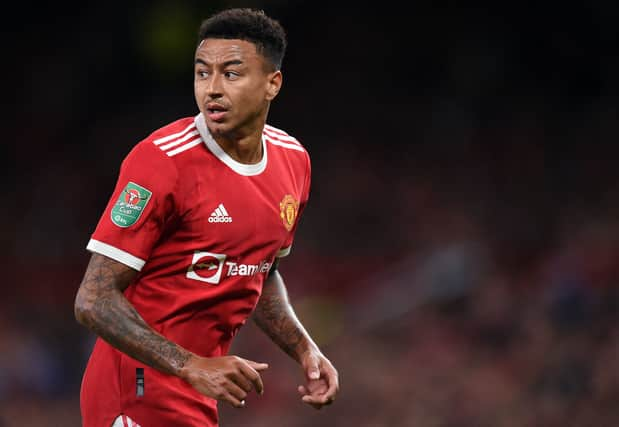 Jesse Lingard is set to remain at Manchester United until the end of the season, according to reports.
If true, it represents a tedious and unsatisfactory end to his time at Old Trafford, one that was entirely predictable at the culmination of the summer transfer window.
With Lingard's contract set to expire at the end of the 2021/22 campaign, he could walk away from the club for free in just a few months time, a situation which would represent another calamitous decision from the United hierarchy.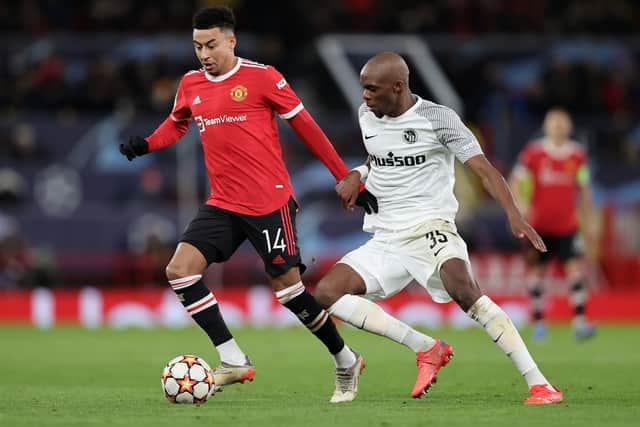 What do we know so far?
The Athletic claim Lingard has no plans to leave United in January and wants to 'stay and battle' his way into Ralf Ragnick's plans.
The report says Lingard plans to see out his contract with United and will not make a decision on his future until the end of the season.
It is also not believed the 29-year-old is in talks with the club about extending his current deal, meaning he could walk away for free in the summer.
The Telegraph also claim Lingard will leave United for free at the end of the season and he will make a decision on his next club when his contract expires.
Which sides have been linked?
The Athletic report that West Ham United and Newcastle United have been monitored Lingard's situation, although the latter are not said to be planning a move in January.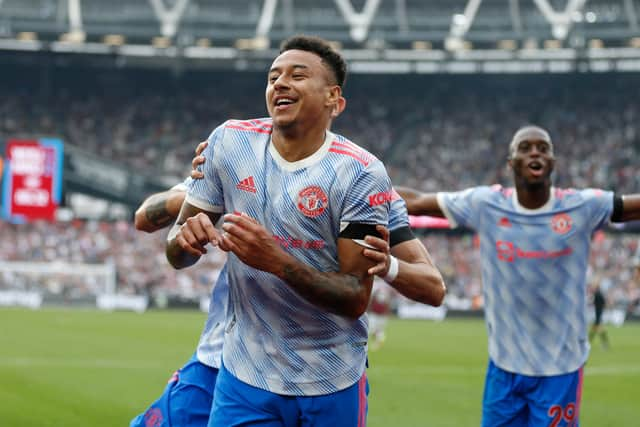 A situation that benefits no-one
"It just hasn't worked for Lingard, and United would be best cashing in on their No.14 before he potentially leaves next summer on a free transfer."
Lingard, a player with undoubted ability, was always going to struggle to dislodge Bruno Fernandes, Paul Pogba et al from the United team this season, although even he must have been shocked at just how little playing time he's been offered.
In fact, Lingard is yet to start a Premier League game this term and hasn't played 90 minutes at club level in 2021/22.
This is a player who, it should not be overlooked, scored nine in 16 for the Hammers in the second half of last season, won the Premier League Player of the Month in April, and forced his way back into the England squad.
It's not inconceivable that United could have demanded a fee of around £30m to secure the player's services last summer, so high had his stock rapidly risen.
Instead, Lingard looks set to walk away for free in the summer, in the sort of naive transfer decision we've repeatedly seen at Old Trafford in recent years.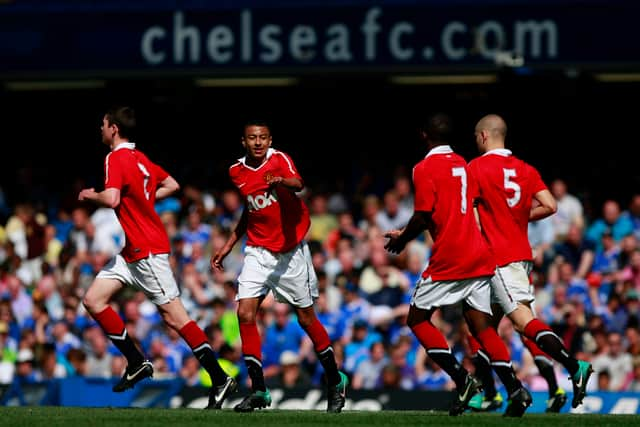 What benefit was to be gained in retaining Lingard's services if he had no hope of playing regular first-team minutes? There's a bigger question to be asked as well about who exactly made this decision, with Ole Gunnar Solskjaer repeatedly praising the midfielder's talents this season, while detailing what an important role he held in the squad.
If it was indeed the Norwegian's choice, why was he ostensibly allowed to stockpile players? And if not, what role did Darren Fletcher or John Murtagh play in allowing him to remain at the club? Where's the foresight, the ruthless or just the plain common sense in this?
Meanwhile, Lingard has wasted a year of his career, assuming he fails to force his way into Rangnick's plans, and has lost his place in Gareth Southgate's Three Lions' squad less than a year before the World Cup.
Meanwhile, any potential buyer - let's say West Ham - have been unable to utilize the skills of a hugely talented asset this season. Whatever way you look at it, this is a transfer saga with no winners, and three undeniable losers.