Ralf Rangnick has been confirmed as the new manager of the Austrian national football team.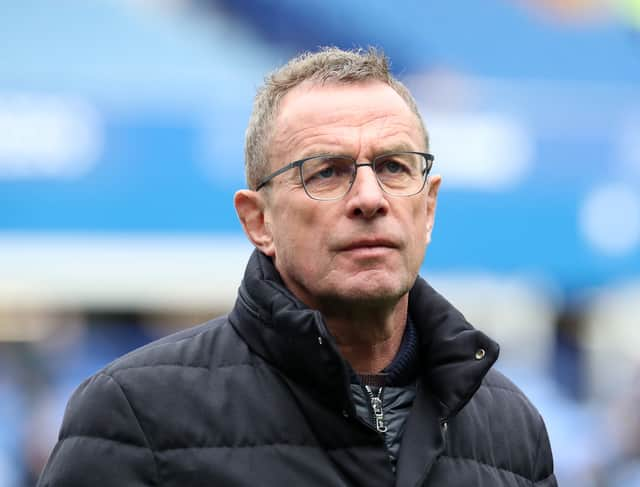 "What I can tell you and confirm is that I will definitely continue with my consultancy role at the end of the season and for the next two years. I am looking forward to that," he said.
But in a statement on Friday, United have confirmed Rangnick will take up the role as Austria manager, which he'll carry out alongside his consultancy role at the club.
"Manchester United interim boss Ralf Rangnick has been appointed as the new manager of the Austrian national football team," the club said in a statement on their website.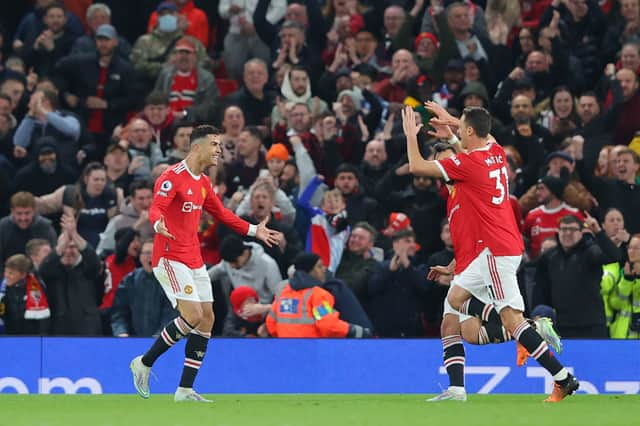 "The 63-year-old will join up with Austria at the end of May for their UEFA Nations League games with Croatia, Denmark and France, after the conclusion of the 2021/22 Premier League campaign.
"Rangnick has signed a two-year contract with Austria, which will automatically be extended by a further two years should they qualify for the 2024 European Championship in his native Germany.
"He will combine the job with his consultancy role at Old Trafford as planned, after Erik ten Hag was announced as United's new manager last week."
The Austria FA also released a statement saying Rangnick had been 'unanimously' selected as manager.
"The contract will initially run for two years. If they qualify for the UEFA EURO 2024 in Germany, the cooperation will automatically be extended by two more years until the 2026 World Cup in the USA."
President of the Austrian FA, Gerhard Milletich, added: "We are very pleased that in Ralf Rangnick we have been able to win an outstanding expert in international football as team boss. We are all convinced that he is the ideal man and that his vision will advance the national team and the OFB."
What Rangnick said
In the statement from United, Rangnick added: "I will take over as national team manager of Austria at the end of the season but will continue my consultancy with Manchester United.
"I'm really looking forward to playing my part in helping United become a real force again. It is an honour for me to take on the role of [Austria] manager.
"The prospect of contesting the European Championships in Germany with a young team hungry for success fills me with great anticipation."
Will Rangnick manage at the World Cup?
No, Austria have not progressed to the tournament after they finished fourth in their World Cup qualifying group, behind Denmark, Scotland and Israel.
Austria then lost to Wales in a play-off semi-final in Cardiff last month, a game Gareth Bale scored a brace in.
Rangnick's first game as national team manager will come on 3 June when Austria face Croatia in a Nations League fixture, while they'll also face Denmark (twice) and France in the tournament over June.
Austria's team includes well-known players such as David Alaba, Marcel Sabitzer and Marko Arnautovic.