The Red Devils are currently in Melbourne, where they will face Crystal Palace in their third pre-match friendly match of the summer, on Tuesday.
While summer signing Tyrell Malacia joined in time to travel out with the squad, the transfers of Martinez and Eriksen were announced last week, well after the team had jetted out.
Speaking in a recent interview, Ten Hag revealed that given United will return to England following Saturday's game against Aston Villa, it makes little sense for the new United signings to make the trip down under.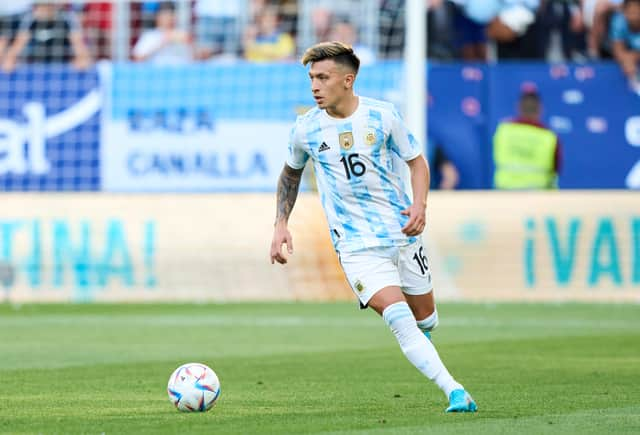 Therefore, Martinez and Eriksen will meet their new team-mates for the first time at Carrington next week.
"We cannot wait to involve them in our squad and the fans also cannot wait.
"Every year it's the same as a trainer: you want your squad complete as soon as possible. But also fans look forward to new players and what is the squad and what they can contribute, and they want an identification."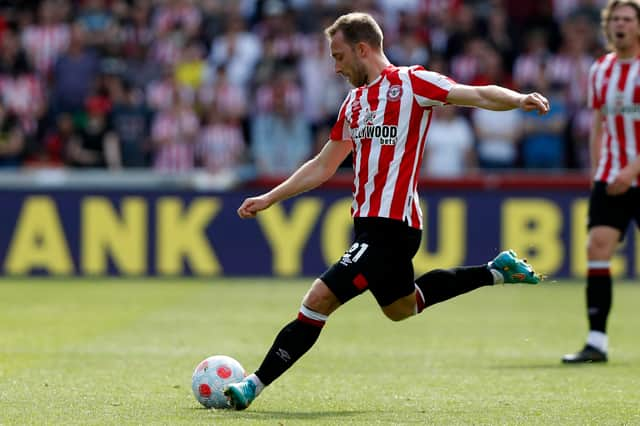 'Fighting spirit' & 'a magnificent footballer'
Ten Hag is also thrilled with his two recent recruits, both of whom he knows well from his time at Ajax.
Martinez was part of the squad that clinched the Eredivisie title last term, while Eriksen also trained with the Amsterdam club last season as he made the first steps of recovery after suffering an on-field cardiac arrest at Euro 2020.
The new United manager was asked what exactly both players will bring to his team and explained the new recruits will add more determination and flair.
"He's a warrior and I think the fans will admire him. He has an attitude, fighting spirit," the 52-year-old said, when quizzed on Martinez's skillset.
"He brings aggressiveness in the game, in a good way. I think we need that. But also, he's skilful and he can deal with the ball and he's left-footed."
As for Eriksen, in a separate interview, Ten Hag explained the qualities that led him to sign the Danish midfielder.
"I think he is a magnificent football player and I think the fans will enjoy watching him, because he's creative, he has ideas," said the Red Devils manager.
"I think especially our strikers will also be happy because he's the one who can involve them in the game.
"The fact that we've got him, we have him now in our squad, tells everything, because I think we were really selective.
"It was not the point to get players in, but the right players in. I'm really happy that we succeeded with Christian Eriksen."