Donny van de Beek has revealed the key role Frank Lampard played in his decision to join Everton on loan until the end of season.
However, he opted to join Everton on deadline day, just a few hours after Lampard was announced as the Toffees' new manager.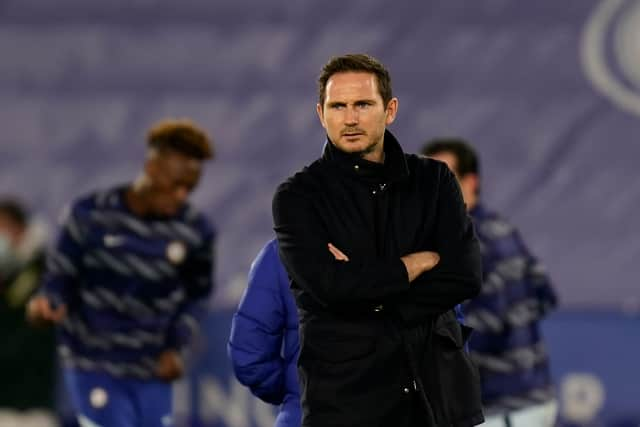 Speaking to Everton's official website, Van de Beek explained that the opportunity to work under the former goalscoring midfielder played a huge role in him deciding to join the club.
"I had a really positive meeting with the new coach. We have the same ideas about football and he had a lot of influence on my decision," said the Dutchman.
"I played against him when I was at Ajax, and he was at Chelsea [as manager], so he knows me as a player. He thinks I have qualities that can help the team.
"I can learn a lot from him because he was a little bit in the same position – a midfield player who scored a lot of goals.
"He can help me a lot, so I think I'm in a good spot. I want to improve with Everton. There are always things that can be better and I work hard every day to do that."
A chance to showcase his talents
Before Van de Beek joined United, he was considered one of Europe's most promising young midfielders.
However there's been a suggestion that the 24-year-old, who will wear the No.30 shirt for Everton, is too slight and lacks the ability to compete in the Premier League.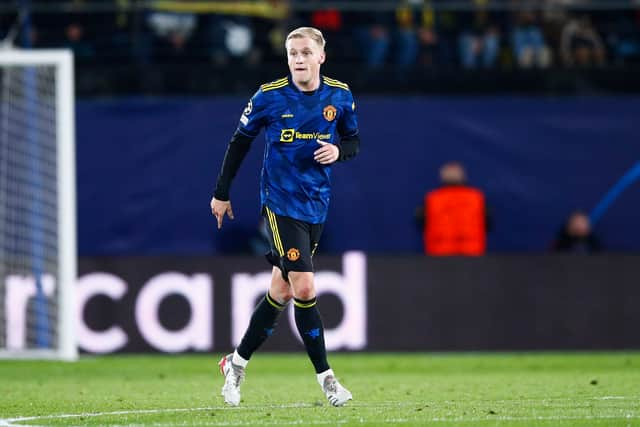 But in same interview, Van de Beek outlined that his short-term move to Merseyside will allow him the opportunity to showcase his talents, with the midfielder expected to return to United in the summer.
"I want to show my qualities, my strengths, to the people in England – but especially the fans from Everton.
"I hope to bring my football qualities, my passing, and, of course, scoring goals. It is a big part of my game to score and give assists and I will try to do that again. And it is not only offensive, you have to defend as a midfielder and I can do that as well."