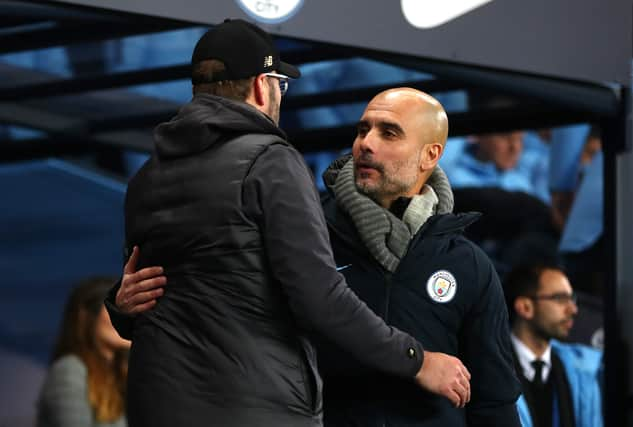 The Catalan did say this was more to do with Liverpool's playing style and personnel rather than a lack of ability in his squad, and Guardiola said you can't 'copy and paste' another team's performance.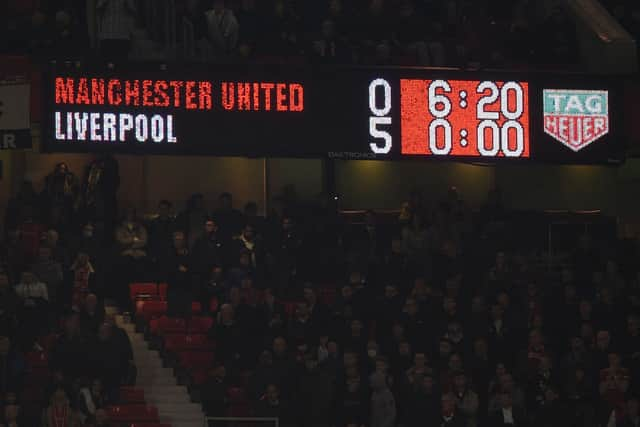 "We cannot play [like that]. We do not have the quality to play like Liverpool play. So [we] play in a different way," Guardiola told reporters in the second half of Friday's pre-Manchester derby press conference.
"Football is not copy and paste, and United after that defeat they adapt against Tottenham and it worked. After, they changed it up against Atalanta, but after the injury to [Raphael] Varane they change to four [at the back].
"[They played] more strikers because they were losing and I know the style of United, even when I played them in the final of the Champions League, when they are losing they put on a lot of strikers and when they are winning they put on more defenders. So we will see tomorrow what they do."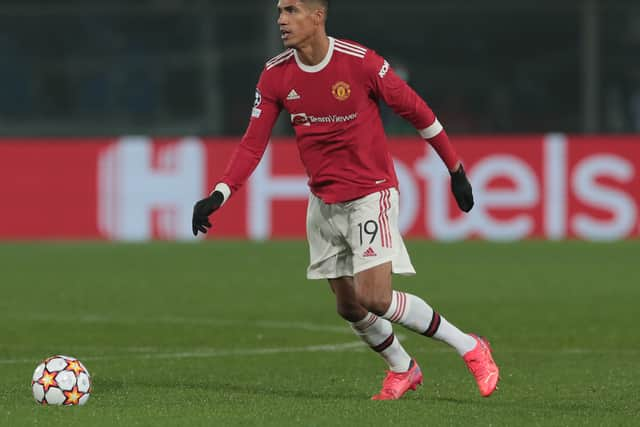 Solskjaer has learnt from Liverpool loss
Pushed further on why Man City can't play like Liverpool, Guardiola said: "If you want to do it like Liverpool, Jurgen Klopp can come here to sit and [Sadio] Mane can come, [Mohamed] Salah can come and everyone.
"Football depends on the quality of the players and we cannot play like Liverpool play because we have different players and different ways to play. I think if you see the last four, five or six years in the Premier League, the games we play Liverpool, you know we will play differently.
"They won 5-0 - are we going to do like they do? It would not be wise. We are going to try to do our game like we are as a team because we have different quality players, in different ways. Could be better, could be worse, but is different.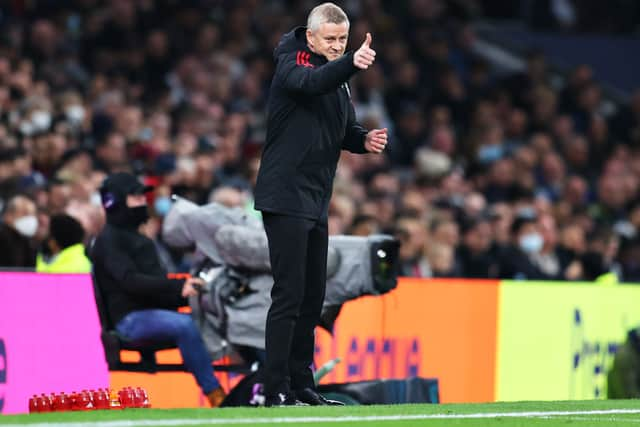 "Every game is different," he added. "The manager learns from the previous game, what works and didn't work and what you have to do to try and fix it. That's normal and that's why we cannot do it."
Preparing for United
With Varane out for Man United and Victor Lindelof a doubt for Saturday's Manchester derby, it's unclear whether Solskjaer will stick with his 3-5-2 shape or revert to a four-man defence.
Guardiola said his side are used to facing different systems, but is predicting United will deploy three centre-backs if they have enough fit defenders.
"We have played many times against four, against five," he said. "Against Brugge we played against four [in October], and in the last game [against Brugge] we played against five.
"I'm pretty sure if they have the central-defenders they play with five, but if they don't have them maybe they play with four, or they start with five and move to four. I don't know. I'm not going to be in touch with the manager of Man United to know exactly what they are going to do. I try to think of different options and after that do our game."