City progressed to the last four after a strong second-half showing resulted in a 4-1 win over Southampton on Sunday, a few hours before Liverpool squeezed past Nottingham Forest in the final quarter-final tie.
The cup semi-finals will be played on 16/17 April, just a week after England's top two sides play out a potentially title-defining fixture at the Etihad.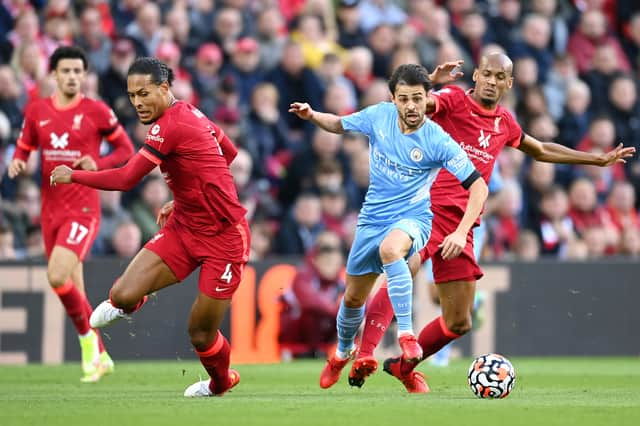 Sandwiched in between those games, both Liverpool and City face their Champions League second-leg quarter-final ties against Atletico Madrid and Benfica respectively, meaning it will be a massive seven-day period for the clubs.
Speaking after the draw was made, Klopp claimed neither side will be thrilled about adding another difficult fixture to their already packed calendars, but said the teams will embrace the battle at the business-end of the season.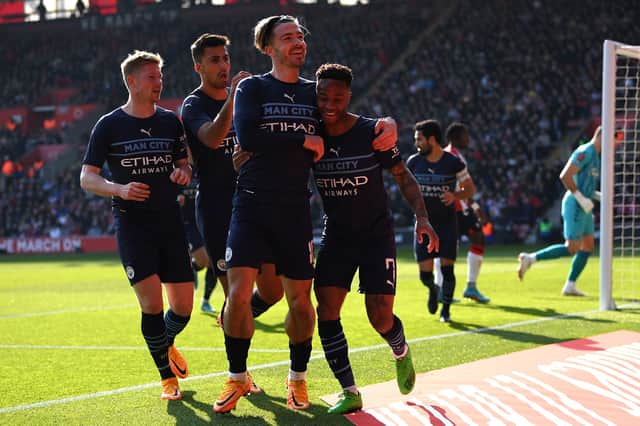 "City don't like it too much, we don't like that too much," the Liverpool manager told reporters. "But the closer it gets to the end, the more likely that you will face City. If you don't face them earlier, you will face them in any kind of semi-final or final.
"That's normal. The same with Chelsea, pretty much. You don't want to play against them every week because they are really strong as well. I don't think it is a pure joy to play us and that's what we should not forget.
"We knew before the game City would be the opponent if we wanted to go to the final anyway. Now here we go," Klopp added.
"The further you go in whichever competition, the more likely you are you will face City at one point.
"I don't think we are the dream draw for anyone, but it will be a tough tie and we have to make sure it will be tough for City as well. But there are a lot of games to play before that."