Jack Grealish has claimed a lack of fitness is the reason behind his slow start to the season for Manchester City, but has admitted he needs to 'perform better' in his second campaign at the club.
It's been a mixed beginning for Grealish at the Etihad and he's registered just seven goals and four assists from 45 games since his record-breaking move from Aston Villa in the summer of 2021.
However, the England international responded in the perfect manner by netting in the 3-0 win over Wolverhampton Wanderers three days later and putting in an all-round excellent performance.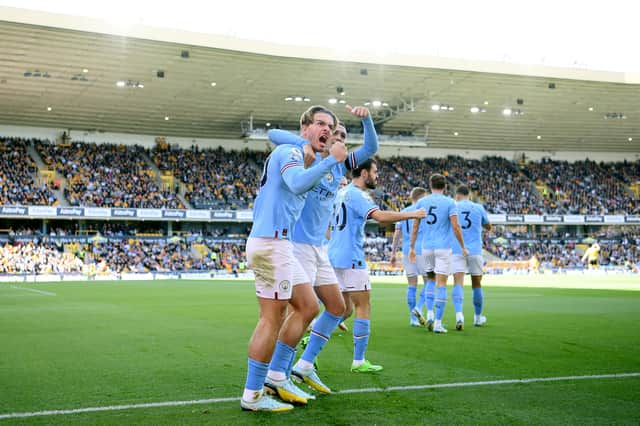 Speaking in a recent interview, Grealish has explained his slow start to the 2022/23 season is largely due to a lack of fitness following a short pre-season, and an injury he picked up in a win against Bournemouth.
"I've played two games since I've come back from injury [prior to the Wolves match]. I think I played 60 minutes in one and 50 in the other and I'm definitely nowhere near 100 percent at the moment," he told City's website.
"Even in pre-season I played two friendly games; I played 90 minutes against West Ham and I played 45 minutes against Bournemouth and that's when I picked up my injury. I still have a lot of fitness to improve on but that will come over time.
"I need to just keep training to the best of my ability and then I'll get more minutes on the pitch and you'll see the best Jack Grealish."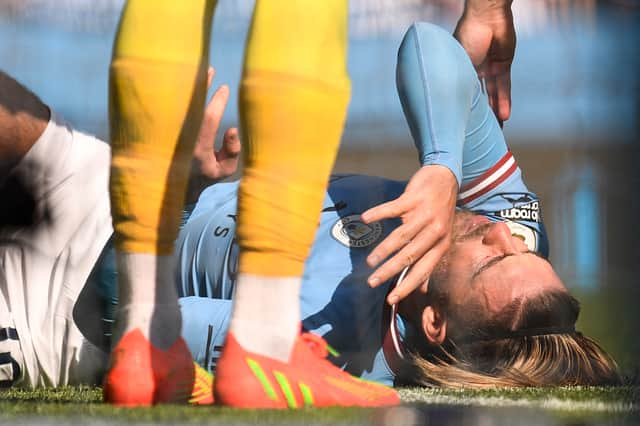 'Best is yet to come'
Grealish also responded to the recent criticism of his lack of goals and assists, explaining there's much more to his game but also admitting his performances must improve in his second season at the club.
"There were games last season when I didn't perform to the best of my ability and for me it's not all just about goals and assists," said the 27-year-old.
"I think today people get so worked up and so clued into goals and assists. Listen, they mean a lot for attacking players but I don't think football is just about that.
"I hope in this second season I play more and perform better. That's what I need to do and no-one needs to tell me that, I know that myself. But, like I say, it takes a while to adapt to a Pep Guardiola team and his system. I'm sure I will."