Grealish has suffered a disappointing start to the new campaign, one which has been negatively affected by injury, and he's yet to register a goal or an assist in five matches.
The former Aston Villa captain also contributed just three goals and three assists in the league last campaign following his £100m move to the Etihad.
Grealish was once again replaced in the second half against Borussia Dortmund on Wednesday, but Guardiola rejected any suggestion that the England international played poorly in the Champions League fixture.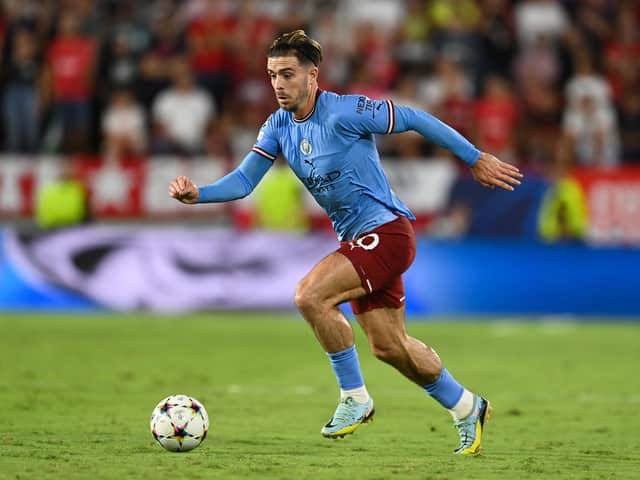 "He started [the season] really well, but had to stop for a problem in the ankle and we were lucky it was not worse," claimed the City manager.
"Last game in the final third he was the only one up front who makes aggressive runs one against one but to make assists he didn't have his mates in the box so we left him isolated. When he goes against the full-back, only Erling [Haaland] was there. Gundo [Ilkay Gundogan] was not there, Kevin [De Bruyne] was not there and they should be there.
"In the first half especially with the ball we didn't make any movements to help the players who had the ball and give him more possibilities to make it easier.
"I know him and I'm more than happy and delighted with what he's doing. Now it's just a question of time to get back a little bit his momentum that he had at the beginning of the season."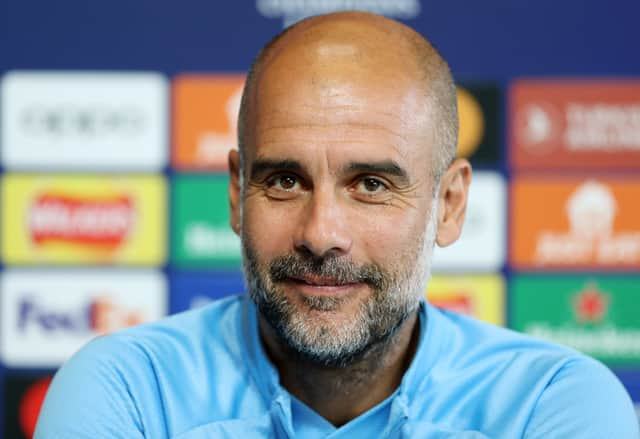 Guardiola was also asked about Grealish's lack of goals and assists, but the Catalan highlighted his record in those areas wasn't fantastic at Villa and insisted there's more to the attacker's game than just goal contributions.
"We didn't sign for the incredible goals or assists at Aston Villa," Guardiola explained. "It was another reason and when he played he did it.
"He competes with top, top players as well and he knows it perfectly. But never complains about that. He's such a nice guy and in the games when he didn't play, he's the first to help the team and in the training sessions he's always there.
"I'm delighted with his behaviour and everything. I want to make goals and I want to make assists and he does too. But it's not about that, it's about his contribution without the ball and what he can produce for the other ones and the many, many things that he's able to do."