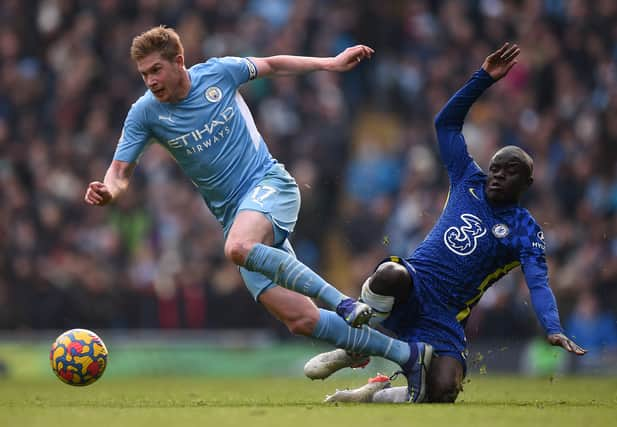 And while Liverpool - who sit 14 points behind - have two games in hand on City, Ferdinand does not believe that City will be caught.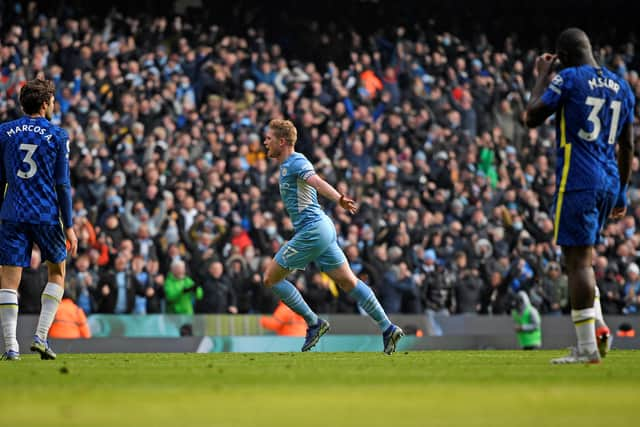 Speaking on BT Sport's coverage of the game, he said: "'In my mind, no [City will not be caught].
"I think the history tells you that the way this team play, they're consistent.
"They don't go on big losing streaks, they've got a manager that knows his way around winning titles, and last season again they just put their foot down and they go.
"They went on a huge winning streak last season and they've replicated that again this season, 11 games on the bounce.
"Psychologically as much as anything, I just don't see them falling and I see other teams fearing coming here."
But former Everton defender Joleon Lescott believes that Liverpool cannot be ruled out of the race just yet.
"Mathematically it will be possible [for City to be caught], but we'll be asking City to go on a losing streak that they haven't done in three or four seasons,' he added.
"You'll have to try and win every game between now and the end of the season and only Liverpool are capable of that."