Pep Guardiola gives update on further positive Covid cases at Manchester City
The Manchester City manager confirmed the outbreak is still having a huge impact on his squad.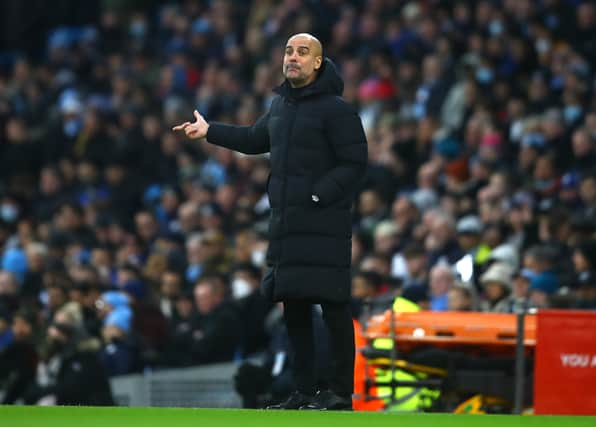 A week on, and it was hoped the club would have fully recovered from the outbreak, however, speaking in Friday's pre-match press conference ahead of the Premier League encounter with Chelsea, Guardiola confirmed there have been further positive cases since last Friday.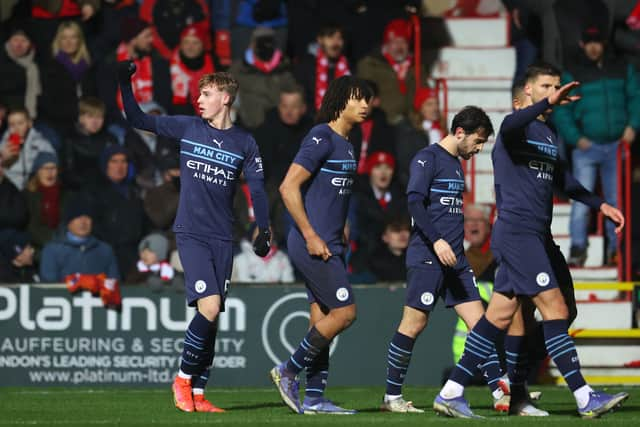 "Thank you, we are good," the 50-year-old addressed reporters on Friday.
"No, some people are coming [back], some people are positive again. When you test once, twice, negative you come back. Otherwise, you stay at home and isolate.
"It happened in the last two-three months affecting all the clubs. We have some new cases. They want privacy so I cannot tell you [who has tested positive].
"We are used to handling and dealing with this situation from a long time, not just this period with the Omicron variant.
"In the past, one year or two years, it's the same. Just adapt and hopefully the cases, we can handle it softly and come back in a good condition."
Man City v Chelsea team news
Guardiola's comments mean there is little information on which players City have available for Saturday's game against Chelsea, or how many squad members they can choose from.
However, Thomas Tuchel confirmed on Friday that the opposition will be without Andreas Christensen after he tested positive for Covid this week, as well as Trevoh Chalobah, Reece James and Ben Chilwell being unavailable.
First-choice goalkeeper Edouard Mendy is at the Africa Cup of Nations, so Kepa Arrizabalaga is expected to start between the sticks.