Pep Guardiola has confirmed Ruben Dias will not return from injury in time to face Burnley on Saturday.
The Manchester City defender last played in the 2-0 win over Peterborough United on 1 March, and has been missing with a hamstring issue ever since.
Guardiola said at the time he would be out for 'four to six weeks' and it was hoped he could have recovered during the two-week international break.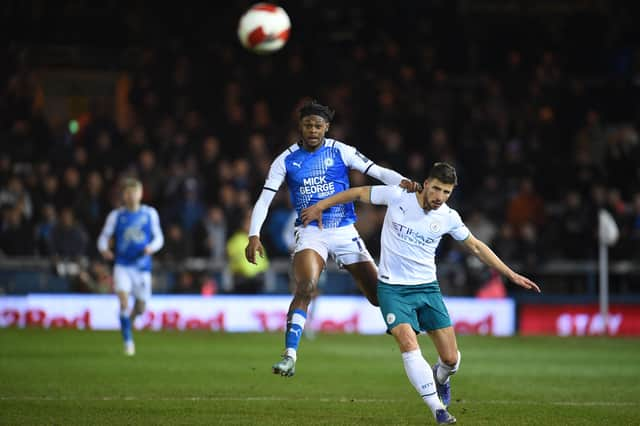 However, speaking on Friday, the City boss confirmed he will not be available for the trip to Turf Moor, nor will Cole Palmer, who is still out due to injury.
In more positive news, Guardiola did say Ederson and John Stones will be fit for the weekend after both returned early from their international camps.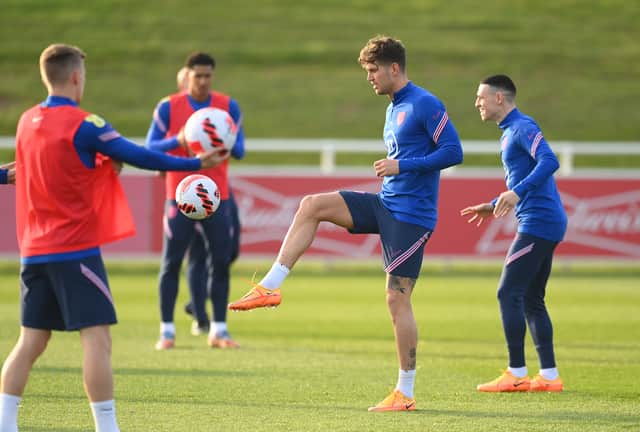 Speaking in his pre-match press conference, Guardiola said: "Ruben and Cole Palmer are out. The rest are fit."
Asked if they would be available for the games against Atletico Madrid and Liverpool next week, Guardiola responded: "They are out. I don't know [for how much longer]. The doctor said four to six weeks [for Dias] and I think we're at four. I think we need 10 more days to recover."
The City boss also said Saturday's team selection will be based solely around Burnley, and won't be influenced by the upcoming fixtures with Atletico and Liverpool.
"We have a lot of games this month, potentially nine games and in every game we will select the best team to win the game. The selection is taken for the next game.
"Players come back from the national team and some come back more tired, some are fitter than the other ones. It depends on that and the opponent.
"The plan depends on seeing the players yesterday and today in the training session. I saw how they came from their national teams and holidays. Then after I will decide. It's tough to win a game in Burnley."