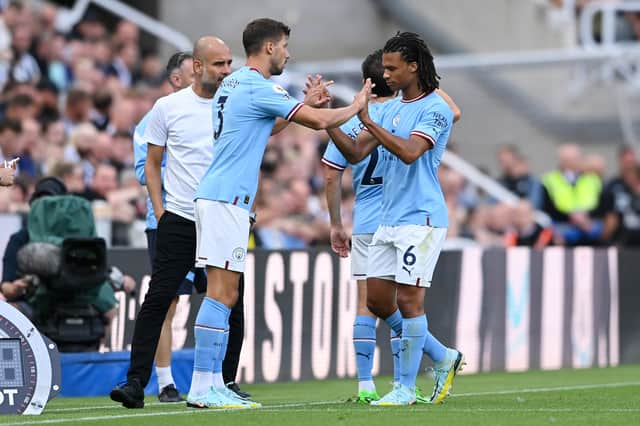 The centre-back appeared to be in some discomfort as he was withdrawn on 21 minutes, with Ruben Dias coming on to replace him.
"I think it's his groin," Guardiola said in his post-match press conference. "If he is out it is because he is injured, otherwise he would be there," the Catalan boss added.
Asked if he will be avaialble for Wednesday's friendly, Guardiola responded: "Absolutely not."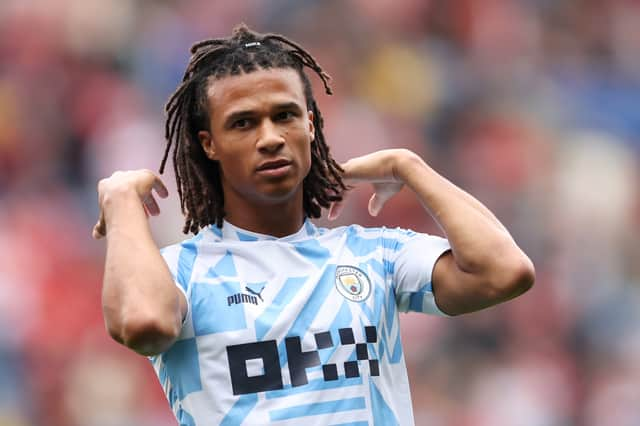 It's a worrying update for City and leaves them with potentially just two fit centre-backs going forward, with Aymeric Laporte out until at least the end of the month after undergoing surgery on his knee during the summer.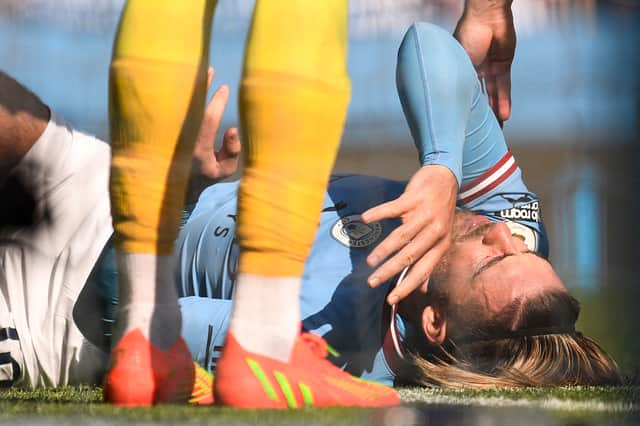 "He had an incredible blow in the last game against Bournemouth in the last minutes," Guardiola told Sky Sports ahead of the game with Newcastle. "We're lucky it was just a little, little, little damage to his ligament, but not much. He feels better, but not ready for today."
City fly straight from Newcastle to Barcelona ahead of the friendly, and will spend a few days at Girona's training base.
The champions dropped their first points of the season on Sunday, as they drew 3-3 at St James', although they did battle back from two goals down in the second period, with Ilkay Gundogan, Erling Haaland and Bernardo Silva getting on the scoresheet.