The Catalan was speaking at the Nou Camp on Monday, and said City will participate in the mid-season charity clash against Barcelona despite the 2022/23 Premier League campaign already commencing by then.
The game has been labelled as 'a big game for a big cause' and will raise money for Amyotrophic Lateral Sclerosis (ALS) research.
Former Barca coach Juan Carlos Unzue suffers from the disease which affects nerves in the brain and spinal cord, causing loss of muscle control.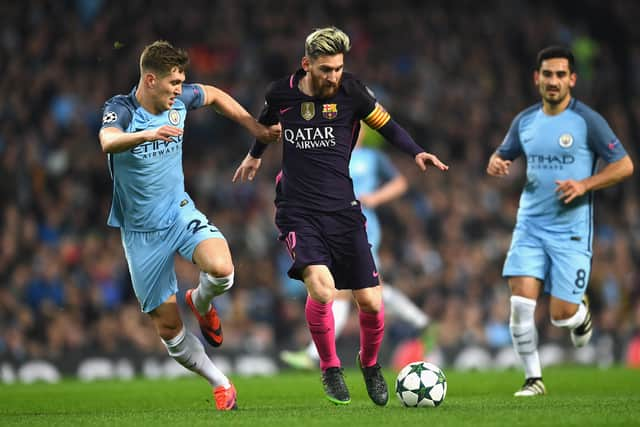 Unzue was in attendance at the event in Barcelona on Monday, when the fixure was announced, with Guardiola and Barca president Joan Laporta also speaking.
When is the game taking place?
The charity match will be played between Barcelona and City on 20 August and will be staged at the Nou Camp.
City will bring a first-team squad for the game despite it being sandwiched in between Premier League fixtures against Newcastle United and Crystal Palace.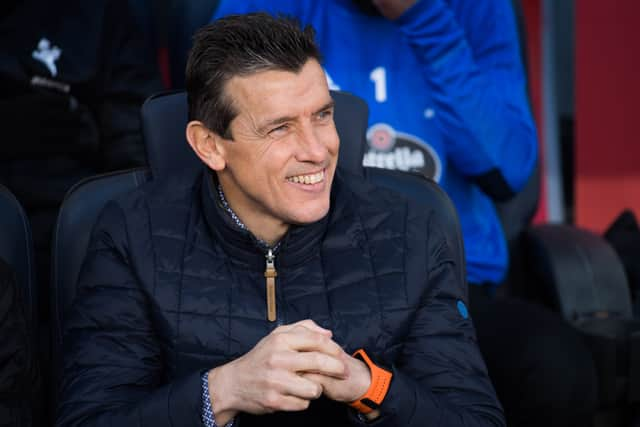 What did Guardiola say?
"I'm so happy, Manchester City will take part in this," the 51-year-old. "Barcelona have shown why they're the best, the president has bought everyone together.
"We need to fill the stadium, I need to get my tactics ready. We need to rest, Xavi will be there, we need to be ready."
Who is Juan Carlos Unzue?
Unzue is a former goalkeeper who played professionally in Spain between 1984-2003 and represented Osasuna, Barcelona and Sevilla among others.
His time at the Nou Camp didn't quite align with Guardiola's period as a senior Barcelona player, with the current City boss mainly operating in the youth team during Unzue's stint at the club.
However, the pair did work together following their retirement as players, with Unzue employed as a goalkeeping coach at Barca while Guardiola was manager.
He was also assistant at the club between 2014-2017 and has managed Racing Santander, Celta Vigo and Girona.
The 55-year-old was diagnosed with ASL in February 2020 and publicly announced he was suffering from the condition a few months later.