The Manchester landmarks facing an uncertain future according to Historic England's Heritage at Risk register
Sixteen historic city buildings have been placed on the 'heritage at risk' register by a heritage body.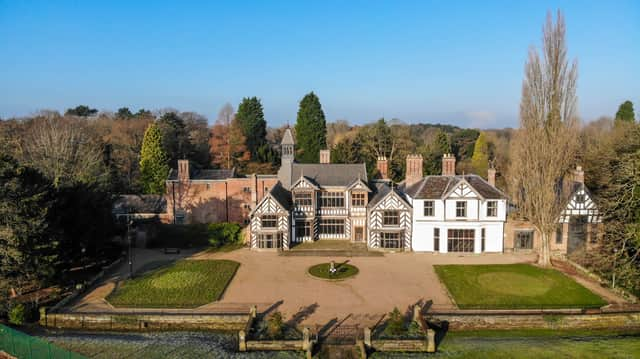 Nearly 5,000 significant buildings have been included in Historic England's Heritage at Risk register for 2021.
Over the last year, 233 places were taken off the register but another 130 were added and there are almost 5,000 in total which remain a concern, the body has warned.
The list includes nearly 1,500 buildings, more than 900 places of worship such as churches and 104 parks.
Duncan Wilson, chief executive at Historic England, said: "Our heritage is an anchor for us all in testing times.
"Despite the challenges we have all faced recently, this year's Heritage at Risk Register demonstrates that looking after and investing in our historic places can bring communities together, contribute to the country's economic recovery and help tackle climate change.
"Our historic places deserve attention, investment and a secure future."
Here are the 16 places in Manchester on the 2021 register:
1. Wythenshawe Hall, Wythenshawe Park: Historic England says while repair work was carried out after an arson attack in 2016 " Manchester City Council are discussing future uses with the community and the active friends group, but the hall remains in only partial sporadic use."
2. Baguley Hall: Historic England says the listed building is in poor condition but they are working with English Heritage to bring it back into use.
3. Heaton Hall, Heaton Park: The Neoclassical country house, dsting to 1772, is rated as being in poor condition but Historic England notes the council is working on a plan with Friends of Heaton Hall.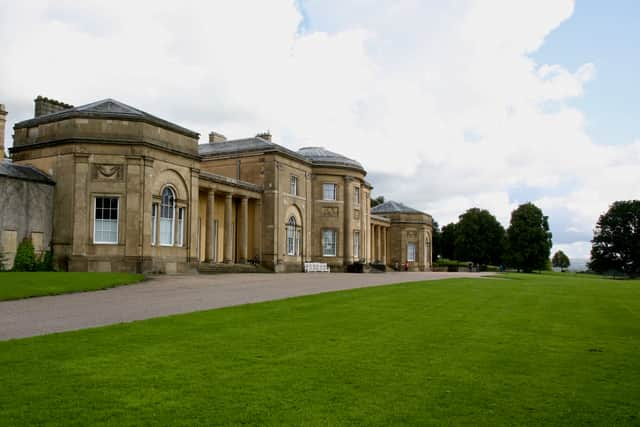 4. Victoria Baths, Longsight: A major programme of repairs, led by the Victoria Baths Preservation Trust, is underway, and a lottery application is underway for further restoration.
5. Police & Fire Station, London Road: Work to bring about the repair and reuse of the building are underway with consent granted for a mixed use scheme including a hotel and office space, so Historic England hopes it may come off the list in future.
6. Church of St Nicholas, Burnage: the listed Modernist church badly needs window repairs to preserve it for the future.
7. Church of the the Holy Name of Jesus, Chorlton on Medlock: the church's roof is under threat due to leaks and failed lead work.
8. Church of Emmanuel, Didsbury: the Victorian church needs more work on its roof and stonework
9. Synagogue of Withington, Didsbury: Historic Engalnd says the Art Deco/Neoclassical building appears to be generally in good condition but is suffering from leaks.
10. St Aidan United Reformed Church, Didsbury: the church in use by the Manchester Korean Church but again is suffering from water leaks which need attention.
11. Brookfield Unitarian Church, Gorton: Plasterwork inside has suffered water damage and Historic England says the church has been a victim of heritage crime.
12. Church of St John the Evangelist, Waterloo Road: the Romanesque church dates to 1869 and was closed for several years; the New Testament Church of God is undertaking repairs to the general fabric.
13. Church of St Ann, city centre: the well-known church in St Ann's Square has undergone masonry work and re-roofing but still needs more repairs.
14. Church of All Saints, Newton Heath: Gothic style church, built 1814, is suffering from dry rot and needs roof repairs.
15. Church of St Chad, Strangeways: corroding ironwork and rot issues mean a further phase of repairs is underway at this mid-19th century building.
16. Church of English Martyrs, Whalley Range: despite re-roofing on the south side, water is still getting through the slate roof and damaging the interior.