The paper compiled a list of the top 12 coolest postcodes in the country, and the M4 Ancoats postcode has made the cut.
It appears on the list alongside locations in Dorset, Northumberland and Swansea.
Ancoats is also described as a "place for the party crew."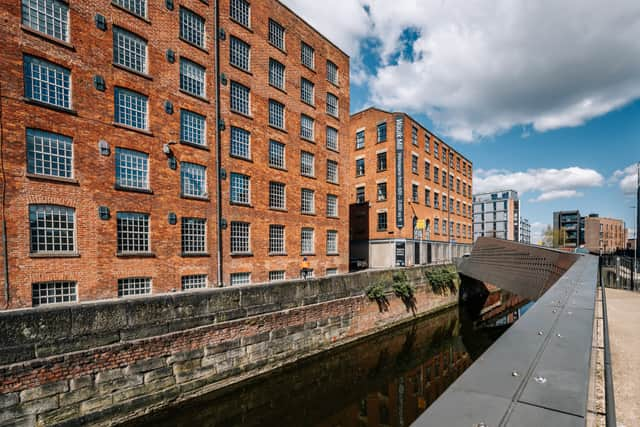 Within the debrief of the area, the Times notes several of the go-to places in Ancoats, including Mana restaurant which won a Michelin star in 2019.
Manchester is also referred to as one of the UK's "party hotspots" and points out a couple of places in Ancoats to "line your stomach" before a big night out on the town.
Rudy's "world famous" pizza or local favourite the Hip Hop Chip Shop are named by the Times entry as the places to do your eating before your drinking.
The newspaper also suggests visiting Blossom Street Social for "world-class wine and vinyl decks" and then on to the "most unusual corner shop in the north" - Ancoats General Store with its fully licenced bar - and then recommends a bloody mary drink from Jane Eyre to recover after your night out.
The Edinburgh Castle in Ancoats was also named in the 10 pubs for best Sunday Roast in the UK earlier this month.