Rail replacement bus services will be laid on and some trains will not be running during the four-day celebrations while Network Rail engineers remove a signal box which is more than 100 years old.
However, this does mean that services between Manchester Victoria and Stalybridge will be affected over the bank holiday weekend.
Here's our guide to the work being done and what it means for the city-region's train passengers.
What is the work being done in Manchester over the Queen's Platinum Jubilee bank holiday weekend?
Control of the signalling equipment will move to Manchester's state-of-the-art rail operating centre, which it is hoped will improve punctuality on the Victoria to Stalybridge route.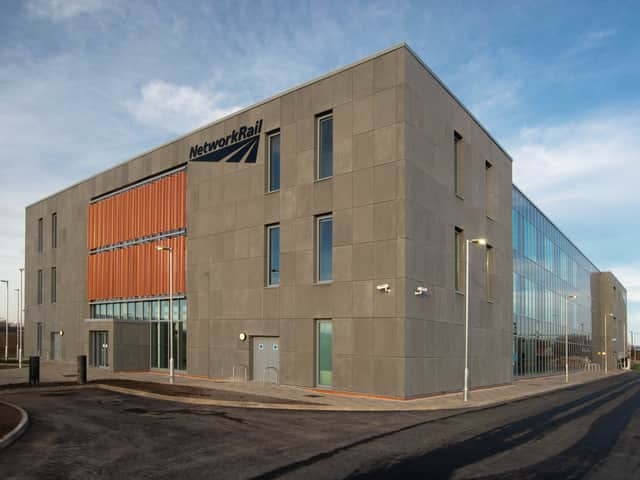 The upgrade will also see 29 new signals installed and this is part of a wider project which involves Network Rail replacing almost 4000m of track and securing more than 2800m of train-powering electric cable.
More than 450 engineers have been assigned to the project and Network Rail says they will work around the clock.
However, it does mean that there will be a shutdown lasting from Thursday 2 June until Monday 6 June.
What is the situation for passengers needing to travel on those days?
On Thursday 2 June buses will be replacing trains between Manchester Victoria and Stalybridge while TransPennine Express services to and from Leeds will be diverted to run to and from Manchester Piccadilly and services to and from Liverpool Lime Street will be running to and from Manchester Airport via Manchester Piccadilly.
Between Friday 3 June and Sunday 5 June there will be no trains to or from Manchester Victoria on any route and buses will replace trains between Manchester Victoria and Ashton-under-Lyne and Stalybridge, Rochdale and Salford Central.
The situation for TransPennine Express services to and from Leeds will be the same as Thursday 2 June, while on Friday only there will be trains to and from Liverpool Lime Stret running via Piccadilly and the airport.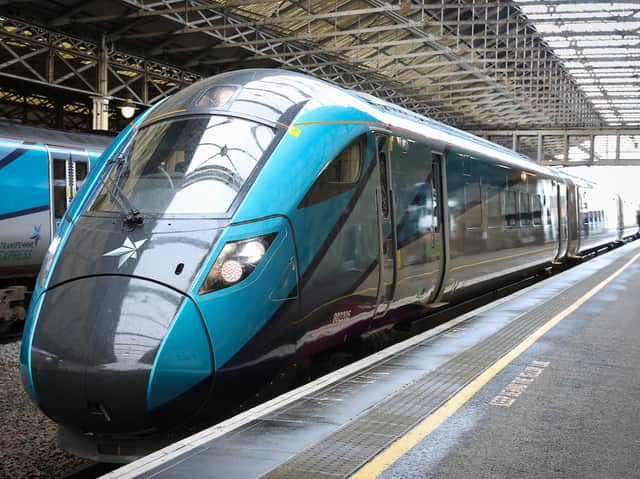 In addition, work requiring the entire signalling system to be shut off means there will be no train services running to or from Manchester Piccadilly, including Manchester Airport, between 00.01am and 7am on Friday 3 June, with very limited rail replacement buses running.
And on Friday 3 and Saturday 4 June, trains from Manchester Victoria to Chester via Warrington Bank Quay and peak-time services between  Liverpool Lime Street and Manchester Victoria will not run.
The RMT trade union is also planning to hold two days of strike action on Saturday 4 and Sunday 5 June involving TransPennine Express in a long-running dispute over pay and working conditions.
This means heavily-reduced services will be running on those days and only between Manchester Piccadilly, Leeds and York.
All of that means that anyone looking to use the trains over the Platinum Jubilee is being advised to leave extra time for their journey and plan their route carefully before leaving home.
What has been said about the work?
Transport chiefs have acknowledged there will be some inevitable disruption during the four days of engineering work for passengers and apologised to anyone wanting to travel over the bank holiday but said that the work would have major long-term benefits.
Neil Holm, Transpennine route upgrade director for Network Rail, said: "This major investment will unlock more reliable journeys for rail passengers in Manchester, as well as the potential for faster trains in the future.
"I know that people will be travelling across the country to celebrate the Queen's Platinum Jubilee, so I'm sorry if our work impacts their plans. We've worked with our train operating partners to plan alternative routes and bus replacements to keep disruption to a minimum."
Chris Nutton, major projects director for TransPennine Express, said: "This is another key step for the rail industry towards delivering a railway fit for the 21st Century and the work over the Jubilee Bank Holiday will help deliver better reliability for our customers.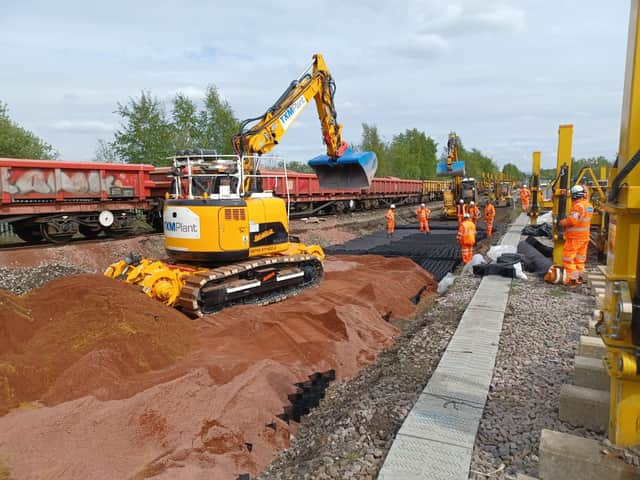 "Due to the major engineering work taking place, there will be a number of service alterations for TransPennine Express services. Our customers are advised to allow for additional time for journeys and to check carefully for the latest advice before they travel.
"Ongoing strike action by the RMT union will also affect services on Saturday 4 and Sunday 5 June, and we are urging people to avoid travelling on our services on those dates and to travel either side of the weekend instead."
Chris Jackson, regional director at Northern, said: "This is another big milestone for the improvement of the railway in the north.
"Alongside this there are other projects taking place over the extended weekend and with large events and potentially nice weather taking place, we urge customers to check before they travel so they can plan their route."