Fans of the couple have found an Instagram account with the handle @NepheleFury with a pink profile image and no posts or followers yet - could this be the newborn's name?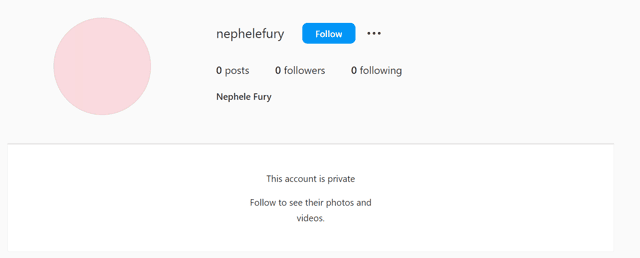 In a video Molly explained that the pair had agreed and chosen the baby's name very early on in her pregnancy without revealing what it was, she said: "It's a really, really unusual and a different name".
Nephele in Greek mythology means cloud goddess of hospitality, generosity, loyalty, peace and shyness.
Molly-Mae fans have also spotted the influencer adding lots of cloud emoji's to her Instagram posts which could be a subtle hint to the baby's name.
There is also much speculation that the newborn is already here following an Instagram post from boxer Jake Paul.
The YouTuber said: "After multiple failed attempts to get Tommy Fury in the ring, the moment of truth has finally arrived. Fumbles has no excuses now. Baby is born."
The couple have not yet confirmed if the baby has arrived or not however, and Molly hasn't been posting as often on her Instagram account.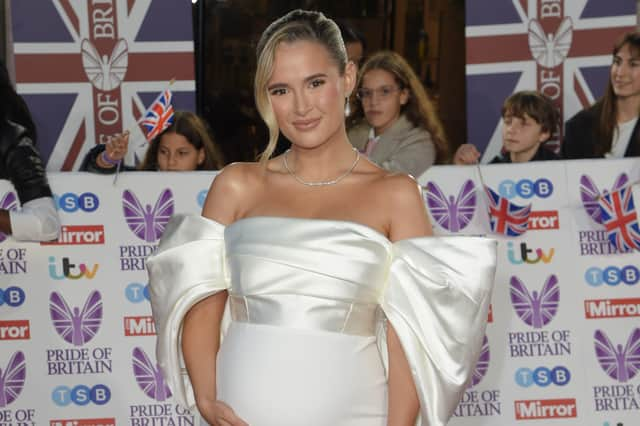 She shared an image over a week ago with her 6.9 million Instagram followers thanking her body.
The caption read: "I really couldn't have asked my body to provide a better home for the first 9 months of our little girl's life… so blessed to say my pregnancy has been a complete and utter dream".
The former Love Island stars announced they were expecting their first child in September 2022. The pair came runners up in the fifth series of the ITV show just losing out to winners Amer Gill and Greg O'Shea.
For more information on Molly-Mae and Tommy Fury head over to People World