A new true crime podcast has been launched by a Manchester law project dedicated to supporting people wrongfully accused of crime - and features an interview with Amanda Knox.
The Innocence Podcast is a partnership between the Manchester Innocence Project, based at The University of Manchester, broadcaster Kylie Pentelow and producer Lucy McDaid.
The six-part series will look at people who were wrongfully convicted of crimes and speak to lawyers involved in their cases.
And that includes an interview with Amanda Knox, who made global headlines when she was acquitted of the murder of British student Meredith Kercher in Italy.
What is The Innocence Podcast and the Manchester Innocence Project?
Broadcaster Kylie will find out what life is like after prison for the small number of people cleared of their convictions and speak to individuals from across the world who are involved in the innocence movement.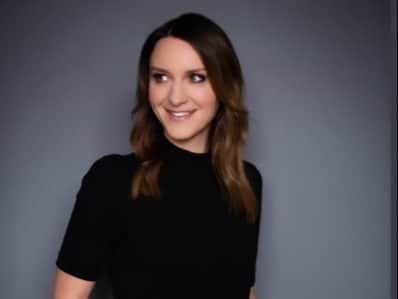 The Manchester Innocence Project, a university-led pro bono organisation which fights for people who say they have been found guilty of offences they did not commit, features heavily in the series.
In episode one of the podcast, which is called The Last Resort, Kylie speaks to students involved in the project to understand their motivations for getting involved and asks how they juggle day-to-day studies with fighting people's prison sentences.
She also talks to the project's founder, Professor Claire McGourlay, about her motivation for setting up the project, and interviews Michael O'Brien who was just 19 when he was wrongfully convicted of murdering a shopkeeper in 1987 and spent 11 years in prison before being released.
His case, often referred to as The Cardiff Newsagent Three, inspired Prof McGourlay to get involved with the innocence movement when she was a student.
The Manchester Innocence Project is part of The Innocence Network, an international coalition of independent organisations dedicated to reforming the criminal justice system and has hundreds of letters from prisoners and their loved ones seeking help in its archives.
For many of those who approach it there is simply nowhere else left to turn.
What is Amanda Knox's involvement with the podcast?
The other five episodes of the podcast will look at famous cases of wrongful convictions around the world and asks why people are incorrectly found guilty in the first place.
The second episode covers what is surely the most famous of these cases, that of American Amanda Knox.
She was wrongfully convicted of the murder of Meredith Kercher, a student she shared an apartment with in Perugia, in 2007 and spent four years in jail for the crime.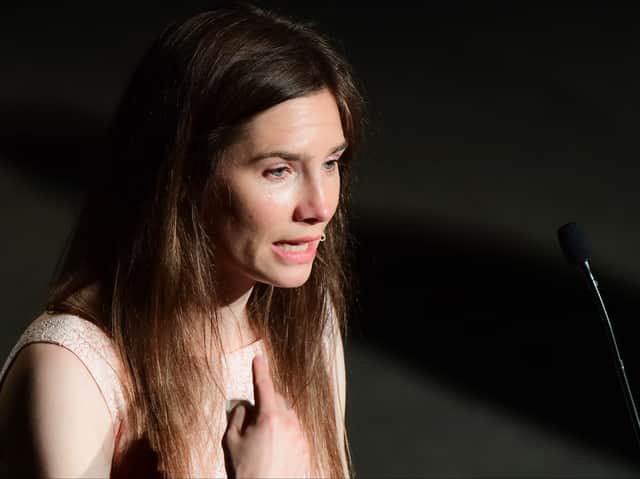 She was finally acquitted by Italy's highest court in 2015.
She subsequently became an author, journalist and activist.
On the podcast Kylie speaks to her about life in prison, the global media attention her case attracted, rebuilding her life on the outside and how being a new mum has totally changed her perspective.
What has been said about the podcast?
Speaking about the podcast's launch, Prof McGourlay said: "I'm a huge advocate of supporting those who need it most and the whole purpose of The Manchester Innocence Project is to support those who have been wrongfully convicted and have nowhere else to turn.
"We want to promote positive change within the justice system and with a team of dedicated volunteers, that's what we've set out to do.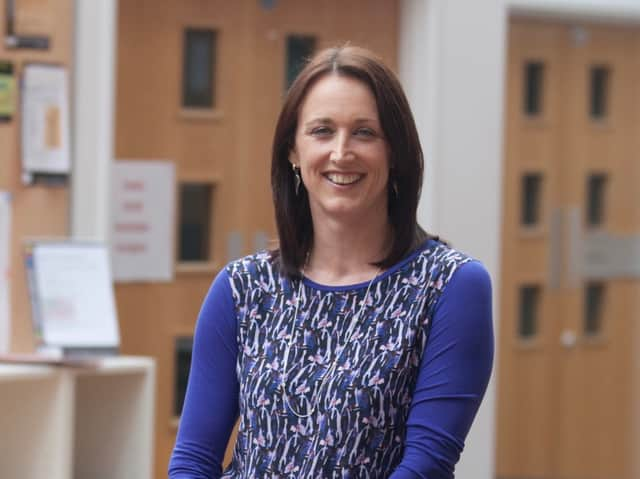 "We receive hundreds of letters from people in need of support and we're looking for the needle in a haystack, trying to uncover fresh evidence to be able to take a case to the Criminal Cases Review Commission (CCRC).
"Launching The Innocence Podcast is an exciting step as I'm hoping it will help us to raise awareness of the innocence movement here in the UK and enable us to support more people who have suffered miscarriages of justice."
How do I listen to the podcast?
New episodes of The Innocence Podcast will be released every Monday.