Missing ex-Wigan Warriors star's case is similar to Nicola Bulley disappearance, says brother
Bryn Hargreaves moved to the USA after playing for Wigan Warriors, St Helens and Bradford Bulls - and has been missing over a year.
Watch more of our videos on Shots! 
and live on Freeview channel 276
Visit Shots! now
The brother of an ex-rugby league star who vanished in the US a year ago reckons his case is "exactly the same" as missing Lancashire mum Nicola Bulley's.
Gareth Hargreaves, 39, said investigators still had no hard "evidence" concerning the whereabouts of Bryn Hargreaves, 36, but believed his body may be in a lake. And Gareth said he empathised with Nicola Bulley's family as Lancashire police continued to suggest that their only "working theory" is she could have fallen into the River Wyre in St Michael's two weeks ago.
Cops had first called at Bryn's flat complex, outside the Morgantown city limits, West Virginia, on January 3 last year, as water was leaking into a nearby apartment. But when they arrived, they found his door unlocked and his shower still running, with all his belonging - including his phone and Apple laptop - present at the address.
Even a private investigator hired by his family couldn't uncover any "concrete" details, leaving Gareth to draw parallels with Nicola's mystery disappearance 12 days ago.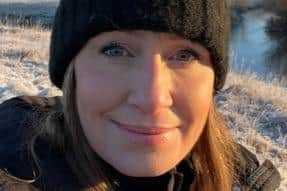 He said: "I feel like it's exactly the same. I literally do. She's disappeared without a trace. There's no evidence of anything, except for her phone, the same as Bryn, and the police have just postulated that she might be in the river.
"She could have been abducted for all they know, but they're just thinking she might be in the river. And we're just thinking maybe Bryn's in the lake, but we don't know. There's no evidence. It's just a theory."
Bryn, originally from Wigan, played for clubs such as Wigan Warriors, St Helens and Bradford Bulls but retired from rugby league aged 26 after becoming disillusioned with the game and moved to the US 10 years ago. He worked in the oil and gas industry and lived in Pittsburgh with his American wife who he'd met on holiday in Mexico.
When the couple split, he moved to West Virginia, but Gareth said Bryn was left feeling isolated during lockdown and had suggested he might move back to the UK. Gareth said their private investigator had confirmed that Bryn had some mental health issues and had asked local police if he could search a lake for his body.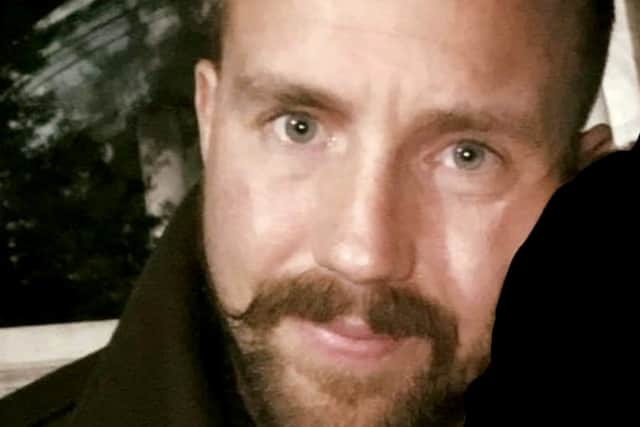 But he claimed cops wouldn't grant permission for the search, and though the family had the money for a private inquiry, this stopped them from moving forward.
Gareth said: "The private investigator said he couldn't find any concrete evidence for anything.
"But he believed Bryn was in a poor mental state, and he had more evidence to back that up. He believed he was more likely to have committed suicide, which we knew was a strong possibility.
"He wanted to search the lake again because he believed the initial search had some vulnerabilities. But the police wouldn't grant that."
Gareth said he had "struggled" with not getting the answers about where his brother could be more than a year after he suddenly disappeared.
And he claimed there had been lines of inquiry that should have been followed up on by police shortly after his brother's mysterious disappearance
He said: "His phone has never been accessed, they haven't been able to. They never really checked the CCTV if I'm honest, which was a bit frustrating. Those things have kind of passed now. WhatsApp disappears, CCTV gets wiped, that sort of thing. I don't know if they'll try to get access to his phone and laptop in the future."
He added: "Bryn went missing in January, and then we had a 10-month-old baby in March. The baby hasn't slept for a year.
"So I'm personally struggling with my own life, going to work on four hours of sleep for the last 10 months.
"I don't even know how to process it. Am I processing a death? Am I processing the fact that he's missing, but we're still trying to find him? I don't really know what to do with it."
Lead investigator Stephen Currie from Monongalia County Sheriff's Office said: "It is still an active investigation and we are following up on any leads that may help locate Mr. Hargreaves."